Just because we've crossed into 2017 doesn't mean a changing of the guard in our Top 10 chart is going to take place overnight. It will be a while before this year's J7s start making their way to people's hearts (it's yet to be announced, after all) and in the meantime it will be a little bit more of the same for a while.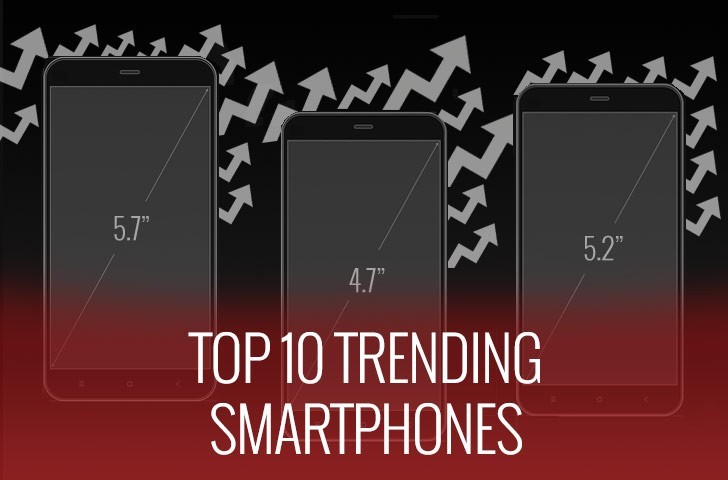 It's the J7 Prime that we find in the top spot, and we've lost count on how long it's been there. The J7 (2016) is runner-up, replacing the Xiaomi Redmi Note 3, which hasn't gone too far - this week it's in 3rd.
In a curious turn of events the next six phones have traded spots in pairs. The vivo V5 and Redmi 3S Prime are now in 4th and 5th, the opposite of their standings in the previous edition. The Redmi Note 4 is the winner in the second pair, nudging the Oppo F1s into 7th. The J5 (2016) doesn't recognize the S7 edge's authority and has pushed it into 9th.
Meanwhile, the Samsung (non-Galaxy) Z2 has made it back to the chart - we hadn't seen that one in two and a half months. We can hear at least (or precisely) one guy here at the office mumbling 'Go Tizen!'.
L
Need some Nokia to shake the chart, perhaps.
D
Samsung should put in some good AMOLED 5 & 5.5 inchers 720p with good build quality and sturdy performance with Tizen, It will make Tizen roll way faster...also, market is lacking competitors for Android at basic & lower mid-range devices..Ti...
D
Is this list compiled by sales or clicks ?