It was bound to happen eventually - the Samsung Galaxy J7 Prime couldn't stay on top forever, right? But it took a very special device to nudge it of the number 1 spot and that one ended up being the Nokia 6.
Announced last Sunday, the phone to mark Nokia's return to the business is a rather unassuming midranger, only to be sold in China. But the fact is, Nokia is back - well, the brand, at least.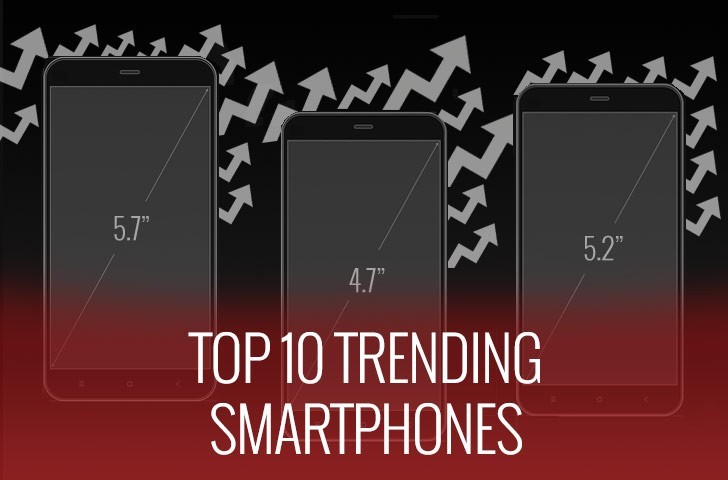 That J7 Prime didn't exactly tumble - on the contrary, it's in 2nd place, joined on the podium by its brother J7 (2016). The Xiaomi Redmi Note 3 is 4th and this bunch formed last week's top 3, in that same order.
There are a couple of more Redmis following close by, the newer Note 4 in 5th and the 3s Prime up next. The vivo V5 and the Oppo F1s are still sticking around, but are slowly slipping down the ranks. Samsung's Galaxy S7 edge is the one to prove that flagships do have a place in the Top 10, but it's another affordable device that completes this week's list - the Galaxy J5 (2016).
D
Exactly. Nokia should honestly sell the company and scrap the ideas.
D
That Nokia 6 is running 2015 specs. Uprgrade your parts!!
n
Nokia 6 is just a mid-range device but it can give a tough competition to flagship brands. What will happen when Nokia 8 will be unveiled? . Nokia will fight back after its long slumber . So prepare Samsung, Apple and other unknown brands.