Nothing much happened this week in our Top 10 charts - the Moto G4 Plus holds a tight grip on 1st place. The regular Moto G4 (formerly 8th) tumbled out of the charts.
The Xiaomi Redmi Note 3 held on to second place. Third is the Samsung Galaxy J7, after that is its successor, the Galaxy J7 (2016). Basically, the top four phones in our charts have 5.5" screens, which suggests this is the most popular screen size at the moment.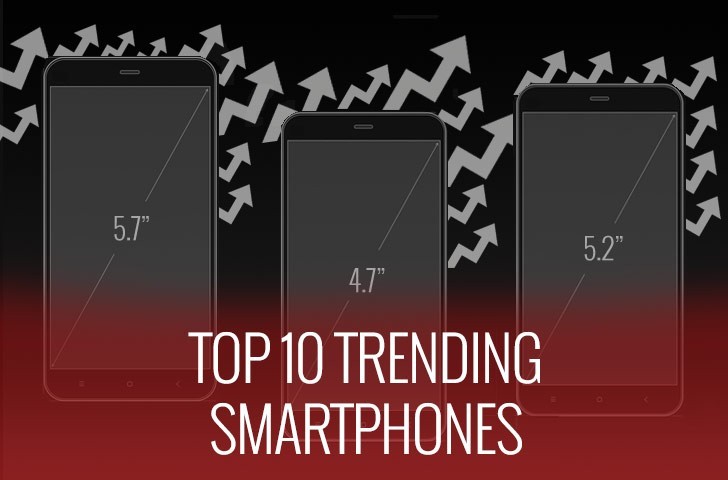 Samsung Smartphone lacks in performance. Only Note series is the best Choice among all Samsung devices.
L
It would important to mention, that the only flagship on this chart which has entered on the day one after launch and is still on the chart is Samsung Galaxy S7 (actually both S7 and 7 edge). All others dropped after only one week or so... That tells...