The podium this week sees an entirely new arrangement. The players are all the same though, what did you expect?
The OnePlus 3's jump from 10th to top last week has proven unsustainable, and the 3 is in 3rd this week. The Galaxy J7 (2016) has moved one up to second, while the Xiaomi Redmi Note 3 has reclaimed the number 1 spot.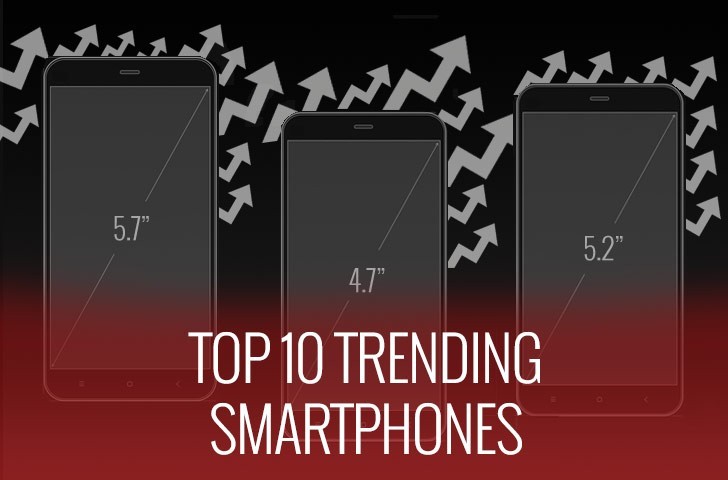 In yet another numerologically insignificant turn of events the Moto G4 Plus is in 4th. Where it was last week too. The Galaxy J5 (last-year's) has kept its 7th spot, and the iPhone 5s is like a permanent fixture in 10th.
The Galaxy S7 edge is on an off the weekly trending chart, and this week it's a 1 and not a 0. 9th spot for Samsung's curved-edge flagship. More importantly though, the Galaxy J7's free fall continues - 2nd in week 22, then 4th in week 23, 5th last week, and now 8th. Could it fall off the chart completely next week?
S
Where exactly is the chinese font you are so talking about ? I have yet to find a single chinese character in this phone..
B
you should have flashed global rom,,china based miui is not user friendly for non chinese, always buy global varaint of xiaomi products mostly from india
A
I would still give it a 2nd thought before buying Xiaomi. MIUI of Redmi is just incomplete: - lot of stuff in Chinese in the phone rom and also available apps - very irritating (even if the language is set to English) - VERY POOR languange suppo...