On Thursday Xiaomi launched a new version of Redmi Note 4 this week, but it's the old one that leads this week's chart. It edged out the Nokia 6, which just went on sale in China.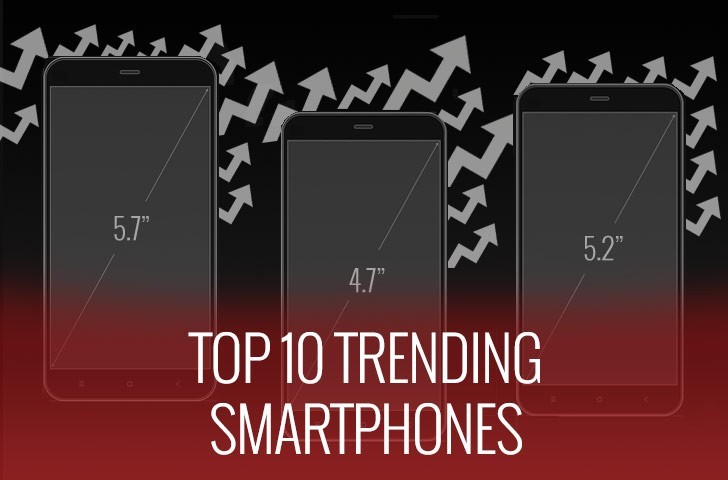 The Samsung Galaxy J7 Prime and J7 (2016) drop a position each and occupy the next two places. They rank just above the Xiaomi Redmi Note 3, which in turn managed to stay ahead of the newly-launched Redmi Note 4 (Snapdragon) version.
The Samsung Galaxy S7 edge has gained two spots to slide into 7th, followed by the Redmi 3s Prime and Oppo F1s. The final spot in the prestigious chart is taken by the vivo V5.
P
Ah. I see what is it all about... My comment was very objective, I ain't a Samsung Fanboy. Cheap chinese midrangers are very popular since most people in countries like India and China (where they are a billion) can buy them. In developed countrie...
D
Don't know what u are talking about. I just said that note 4 is on top because of India launch but India get SD625 version but when people search redmi note 4 search results show mediatek version link and therefore it is on top because of misundersta...
c
It's fun to see the cheap Chinese mid-range phone overcome samesung midrange-overprice phone in the chart (and also dominate the chart) lol