The Samsung Galaxy Note7 is holding on to the first spot for third week in a row and the market release will certainly help it maintain a leading position for a while longer.
The second most popular smartphone this week, the Galaxy J7 (2016), while the Xiaomi Redmi Note 3 holds onto third.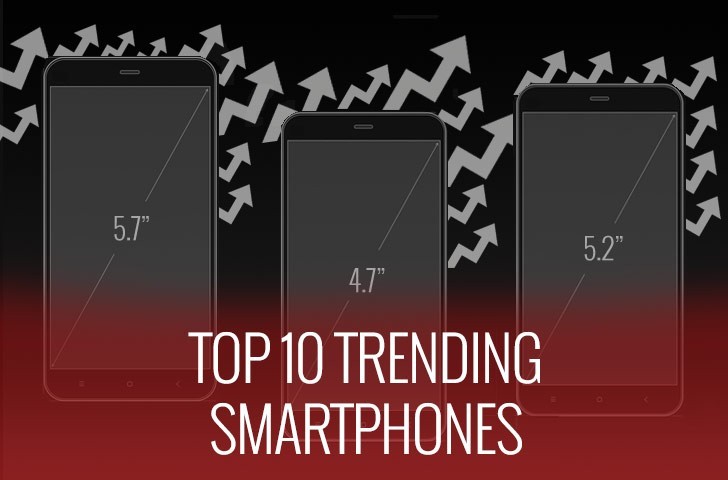 The Galaxy J2 (2016) makes it three Samsung smartphones in the top 4, while the Redmi 3s maintains its fifth position.
Next comes the OnePlus 3, which returns to our top 10, and slots right above the two Galaxy J5 versions - from this and last year. The Moto G4 Plus has climbed a spot to ninth, while the Samsung Galaxy S7 edge snatches the last available spot.
All in all a very strong week for Samsung, which grabbed six spots, while Xiaomi, Oppo and Lenovo are all losing positions.
H
no. Note 3 is MTK and stuck with android L - Note 3 pro is Snapdragon variant and gets android M and ofc it performs better than mtk.
T
Note 3 and Note 3 pro is the same phone?
D
this is popularity list or trending list, not the best phones of week. go to gsmarena.com/stats.php3 to look at popular phones.