Familiar faces on the chart this week, but a few new entries as well to spice things up.
The Galaxy J7 Prime is among the latter, announced this week and already in Top 10. Judging by the long-lasting success of Samsung's J series on the chart (4 representatives this week), we won't be surprised to see this one quickly climb up the ladder.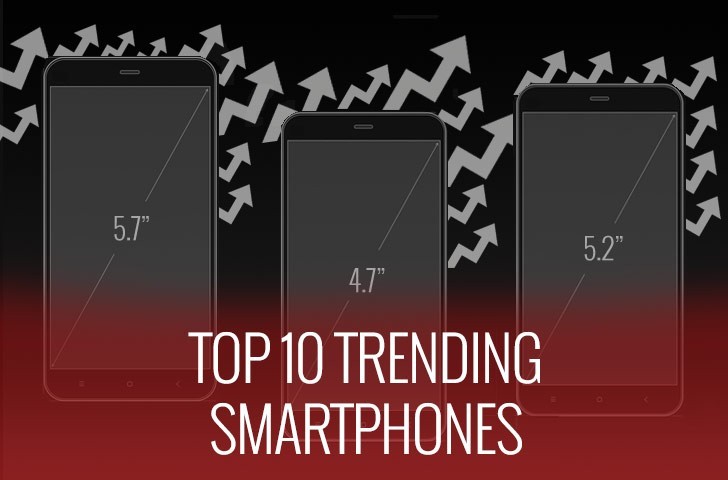 The iPhone 7 is another new addition, and we find it in 7th spot. September 7 is the launch date of this one, so we're expecting top spot next week?
The Sony Xperia XZ is the third new entry this week and the most successful one. The Japanese company's latest flagship shot straight to number 2, as soon as it was announced at IFA on September 1.
The rest are all usual suspects. Redmi Note 3 has been in 3rd for a while, the Galaxy J7 (2016) rules again, after a brief stint of the Note7 on top, and crowd favorites J5 (2016) and J2 (2016) are around as well.
D
xperia XZ / ip6s / ip7 ??
S
I'm sorry to disappoint you but even the sd810 that all of you say it is a burning hot chipset stands better in every aspect than any Helio bs....only the x20 has a chance against it and, nevertheless, nothing compares to Adreno power!! What in the h...