The big iPhone 7 Plus slipped another couple of places in the rankings, but the iPhone 7 holds the leading position with an iron fist. Apple's smaller handset is usually the more popular one, but we thought the dual-camera setup may entice consumers.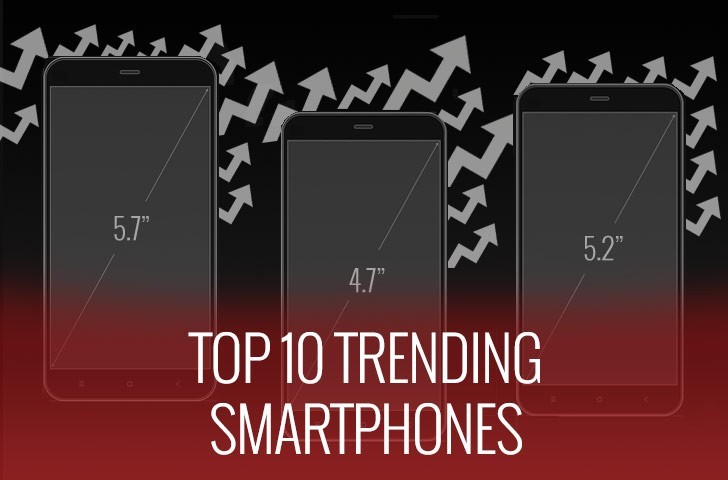 In second place is the Galaxy J7 (2016), but how long will that last now that Samsung unveiled the Galaxy On8 (which is very similar but has a 1080p screen). There's the Galaxy J7 Prime (currently 5th), it also has a 1080p screen, but it's an IPS LCD (the other two use AMOLED).
Speaking of souped up versions, the Xiaomi Redmi 3s Prime rose from 9th to 5th while the base Redmi 3s returned to the Top 10 after a brief absence.
U
I don't know where you live. But here I find the following phones priced reasonable and yet powerful. OnePlus 2, OnePlus 3, Lenovo Z2 plus etc ( everything below the $350 mark ). If you still wait for a popular brand to do these things, well you...
D
huh? all u need is one device that suits you nothing more, i think the approach of the variants (such as Samsung) is to attract different kinda of customers, wether is in the screen a little bit taller or the SD being less power and cheaper, u just n...
?
Indeed. Those android-idiots keep using those goddamn SoC's with Cortex A53 cpu's instead of the way more interesting Cortex A72 equipped ones. I bloody hate this! I expected 2016 the year of the reasonable priced mid-range phones with powerful So...