A new but old number one this week - the Galaxy J7 (2016) has nudged the Xiaomi Redmi Note 3 off the top in to second. The J7's Prime brother meanwhile jumps 4 spots since last week's 7th and is now on the podium as well.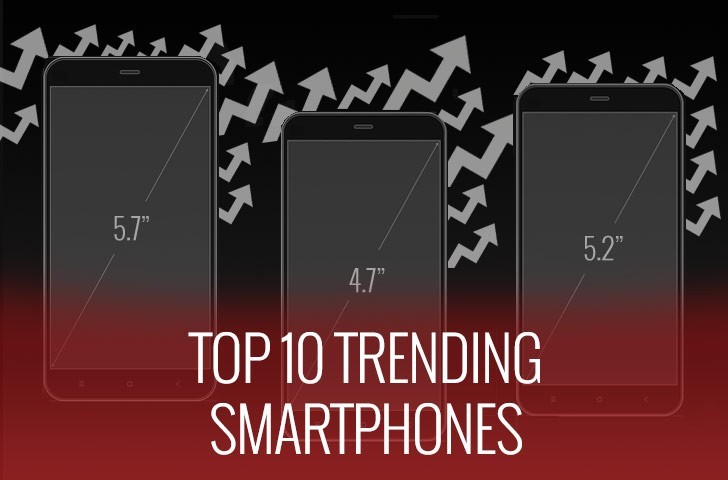 The iPhone 7 has crawled up one spot and we find it 4th this week, but the Google Pixel has plunged 3 spots down - silver last week, 5th now. Still better than the Pixel XL, which is nowhere to be found.
The Tizen-powered Samsung Z2 has stood still in 6th, while the Redmi 3s has inched slightly ahead into 7th. The Galaxy J5 (2016) makes sure the J-series are properly represented in all parts of the chart - this particular one in 8th. The two 'new' entries that complete the chart aren't really new - it's the good old iPhone 7 Plus and Galaxy S7 edge returning once again.
D
LoL..so if a device is sold at 10k price it becomes junk???
?
Samsung Z2?? Even Samsung CEO got a heart attack after seeing this list..