The time has finally come when the top 3 remains unchanged for a week - long-time champ Galaxy J7 (2016) is in number 1, joined by its Prime brother in 3rd, with the Xiaomi Redmi note 3 in between.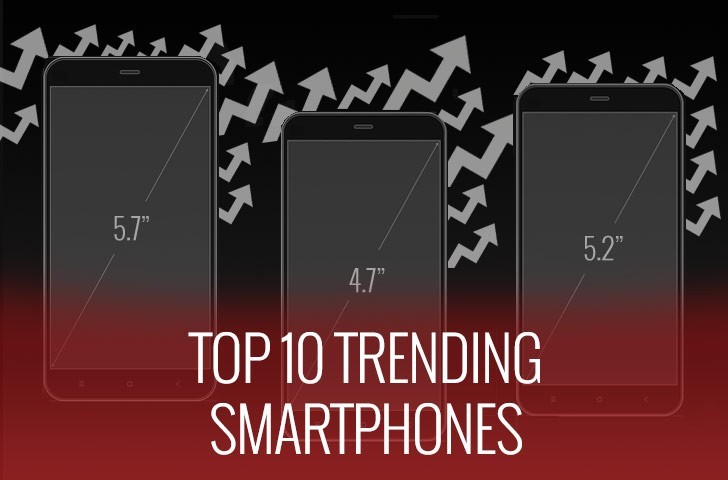 It's not as stale down the ranks, though. For example, the Redmi 3s Prime has climbed a full 3 spots from its last week's 7th and we now find it in 4th. The iPhone 7 has moved out of the Redmi's way into 5th.
A couple of new entries follow, sort of. The Moto G4 Plus was absent only last week, but has quickly returned. The Honor 8, on the other hand, we haven't seen on the chart at all, good job Honor.
The Galaxy S7 edge has regained momentum following the Note7's demise, and moved 2 spots up into 8th. The iPhone 7 Plus has slid one down into 10th, while the Galaxy J5 (2016) splits the flagships in 9th.
?
People who wants quality products..So shut your mouth
D
Redmi3s prime has VolTe problem with jio sim
?
Samsung No 1 .. hahahahha.. lol Who is fool enough to buy low technology Samsung phones at high prices.