It's a sad week for the Xiaomi Mi Mix (well, as far our trending phones chart goes) - the bezelless smartphone has tumbled 4 spots down from its top position last week. That's cleared the way for the usual suspects and the podium has taken a rather familiar shape - Redmi Note 3 in number 1, Galaxy J7 (2016) and J7 Prime next to it.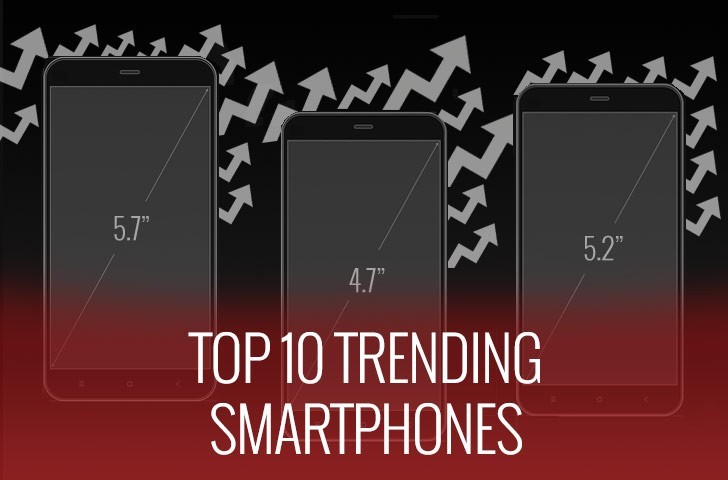 Entering the chart at number 4, the Huawei Mate 9 Porsche Design is the higher-ranked of the two Mates, higher-priced too (2x). The 6th to 8th trio remains unchanged - Redmi 3s Prime, iPhone 7 and Galaxy J5 (2016), in this order.
The Xiaomi Mi Note 2 shares the fate of the Mi Mix and slides down into 9th. Meanwhile, the Oppo F1s makes an unexpected comeback - we hadn't seen it on the chart since week 32 - but it's only good for a 10th spot.
S
motorola droid turbo 2 is best mobile
?
none of the smartphones are futuristic.... thats why every year you will see new flagship from all OEM....