It has finally happened - the Galaxy J7 Prime has beaten the J7 (2016) at its own game and claimed the number 1 spot in our weekly chart. The regular J7 is still on the podium, albeit in 3rd. In between the two Galaxies is the Xiaomi Redmi Note 3, last week's crown holder.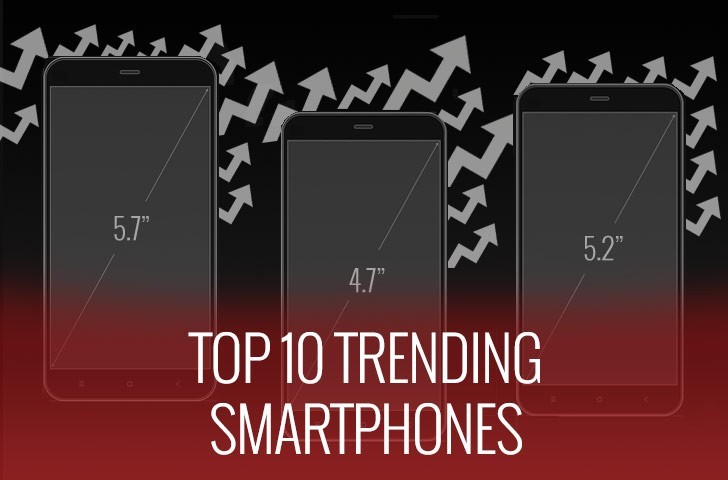 Xiaomi's presence in the top 10 chart is not over, on the contrary - the Mi Mix has inched ahead and is now in 4th. Announced last week, the Redmi 4 Prime joins the race in 5th, while the Redmi 3s Prime is in 6th for the third week in a row. But wait, there's more - the Redmi Note 4 is the other new entry, joining in 9th, and bringing the Xiaomi count to 5.
The Galaxy J5 (2016) was never as popular as the J7s, yet it's a permanent fixture in the top 10, one up now into 7th. It's traded places with the iPhone 7, which we find in 8th this week. The Oppo F1s stands still in number 10, completing this week's Top 10 trending phones chart.
E
Facebook & Googles, well so far I'm enjoying even I know only a little of it. I' m still learning...
?
The redmi note 3 beats oppo f1s in many aspect, although f1s has a good selfie cam
D
Oppo.....? More like Noppo