We suspected that the vivo V5 couldn't stand up to the likes of the Galaxy J7 Prime and Xiaomi Redmi Note 3 for too long, and sure enough, it has made way for the latter to regain its second spot this week. On top is the J7 Prime, making it six weeks in a row.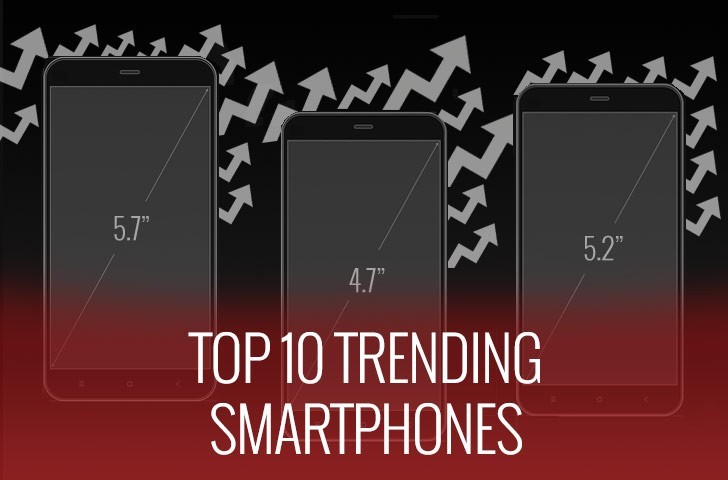 The non-Prime Galaxy J7 (2016) has kept its 4th spot from last week (actually the phone seems bolted there lately), but just barely. A tiny few hundred hits behind, the Moto M enters the chart in 5th, driven by its global availability starting this past week.
From then on it's a spot down for all five remaining phones - that's all the Moto M's doing. The Redmi 3s Prime is in sixth, closest to M, followed by the Oppo F1s. Team Galaxy J is represented by one more participant - the J5 (2016) in 7th.
The Redmi Note 4 can't match the 3's popularity but still manages to stay on the chart, this week in 9th. There's a Galaxy flagship in here as well - the S7 edge, all the way down in 10th.
G
I think moto m should be in top 3
R
Apparently Grand prime took almost 2 years in top10 before it has been totally demised in the top board hits and almost a year as top1 alone, but still not enough to beat the Samsung Galaxy S3 That place in top for almost 2 years in overall GSMArena ...
D
Woahhhh that's co0l..but Redmi Note 3 still in top 3..I doubt grand prime was in top 3 for 2 years..maybe in top 10..