Long-time leader Galaxy J7 (2016) returns to the podium this week after being kept off the top 3 by the vivo V5 for three weeks. Meanwhile its Prime brother is holding on to the crown for a seventh week in succession. In between the two J7s is another familiar face - the Xiaomi Redmi Note 3.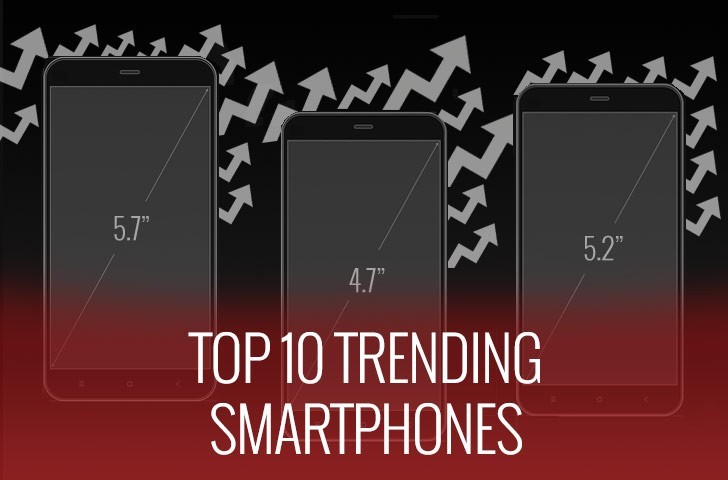 Going down the list we see that the vivo V5 hasn't dropped too far - it's in 4th this week. The Redmi 3s Prime and Oppo F1s tend to move about together and have now inched one up to 5th and 6th respectively.
The Redmi Note 4 and Galaxy S7 edge have climbed two spots each and we find them in 7th and 8th this week. The Galaxy J5 (2016) is here as well, just a spot down from its 8th last week. It is the Moto M that is the biggest loser this time around, tumbling all the way down into 10th, and it was 5th in the previous edition of the chart.
D
This has become most boring article for me. Keep the weekly polls as well as "this week" article, but it's time to get rid of this.
s
no iphone no wonder people get bored of that phone, only Prasad and some of the ifans here on gsma talks about that phone. :P