O2 announced that they have secured an exclusive deal for selling the uber-smartphone Toshiba TG01. We already told you all the details about the monster device that the Toshiba TG01 is (and we mean that in the positive sense).
Just as a reminder, back at the MWC 2009, Toshiba reps stated the TG01 will be selling only through carrier deals. The only tidbits left to make the story full were which carriers, the availability and pricing. Well, finally, we can deliver on at least two of these points.
Toshiba TG01 is not only the first mobile phone with a 1GHz Snapdragon CPU, but it's also the first to sport a massive 4.1" WVGA display. Toshiba have also managed to squeeze all that into a body that's a mere 9.9mm thick and promise standby battery life of up to 11 days.
The Toshiba TG01 runs on Windows Mobile Pro and has a custom thumbable UI called Stripes. The built-in accelerometer is not only used for screen auto rotation, but it can also accept gesture commands.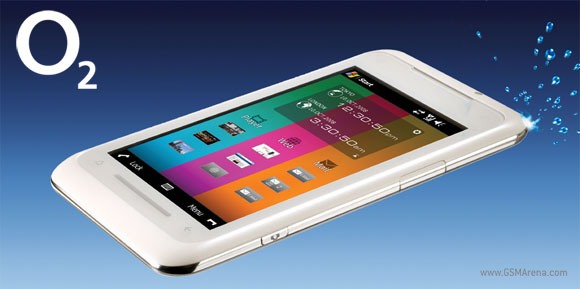 While the device seems way too large for comfortable single-handed operation and easy pocket stashing, it is still one of the most impressive pieces of technology that we've seen.
O2 will be offering the Toshiba TG01 only in white starting from this summer. Unfortunately pricing is yet to be announced further down the road.
You can check our Toshiba TG01 hands-on article from MWC 2009.
V
Lol to uncomfortable to use 4.1" :) it did change size perspectives 5" these days is kind of a limit for one hand use
?
how do you connect the headphones to this thing?
F
I saw its video, yet it is outstanding but one drawback that it hasn't fm radio. Anyhow it does have all the latest feature including Shake Control.Nice job Toshiba.
ADVERTISEMENTS