If you recall, back in March this year, there were reports that the Google-owned robotics engineering firm Boston Dynamics has been put up for sale. At that time Toyota and Amazon were named as possible buyers.
Now, it is being reported that Toyota is in advanced talks with Google over a possible deal, with the report saying that the "ink is nearly dry." The financial details aren't yet known though.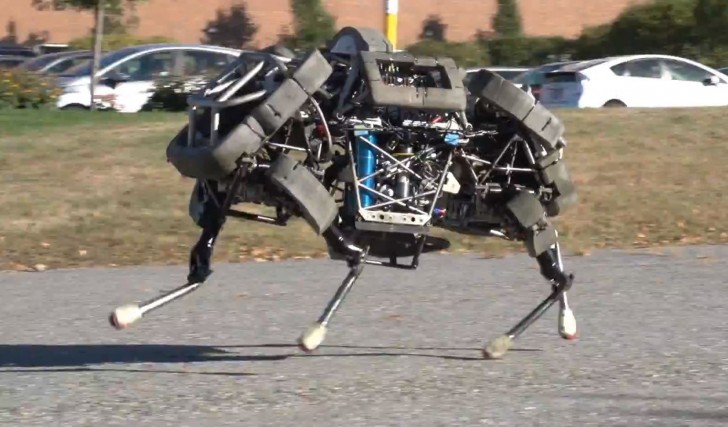 The report notes that Toyota plans to make Boston Dynamics part of the Toyota Research Institute (TRI), a recently-announced division (based in Silicon Valley) that focuses on artificial intelligence and robotics research.
Earlier this year, Google's robotics division head James Kuffner left the company to join TRI as Area Lead in Cloud Computing.
?
Honda's asimo is still the best. :)
G
Now, imagine Toyota making cars that look exactly like that one from the pic.
A
Most advanced robotic company, that pushed this technology to really amazing level. But because of lack of ideas from Google to move it to wider market they dumped it because there was no way to put ads on it and gather user data. People know BD...