In a rather appalling move, the TRAI or Telecom Regulatory Authority of India, has published the email IDs and contents of emails sent to them regarding Net Neutrality in India.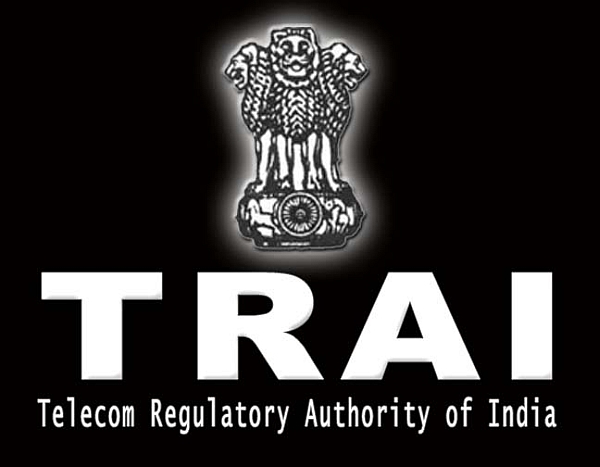 A few weeks ago, TRAI had asked the people of India to voice their opinions regarding the new Net Neutrality laws, especially in the light of companies like Bharti Airtel deciding to charge VoIP calls separately. Over a million people responded by sending emails to the designated email ID.
What do the people get in return? While the net neutrality laws are yet to be put into place, all the email IDs and the contents of the emails that people sent to TRAI are now published in plaintext on their website. Spammers are likely having a field day, as not only do the emails have the IDs but also the phone numbers and other details in the signatures of some of the people. Simply put, if you sent TRAI an email, your email ID, along with your name and possibly your phone number is now with some random company who will be more than willing to spam you.
While this could be attributed to simple stupidity rather than malice, the fact that an organization that claims to be the Telecom Regulatory Authority of India could be so utterly careless and clueless about how the internet works is just downright baffling and embarrassing. Unfortunately, the details are still posted on the company's website despite the backlash from the media and people on social networks. We won't be posting the link here to prevent further spread of private information but it shouldn't be hard to find for someone who's interested.
We are yet to hear from TRAI regarding this blunder.
N
first of all port your number to different provider !!! lol
?
All the idiots are sitting in high positions of government services in india. They get these positions not on their qualifications, but by giving bribes. And all the bright minds.are doing low wage jobs. They don't get selected on merit. And to haras...