Samsung Pay now officially supports TransferWise debit cards in the UK. The South Korean tech giant's digital wallet will now accept TransferWise debit Mastercard and debit Mastercard for Business. This will allow you to use your TransferWise cards on Samsung Pay terminals and online in over 50 currencies in more than 70 countries around the world.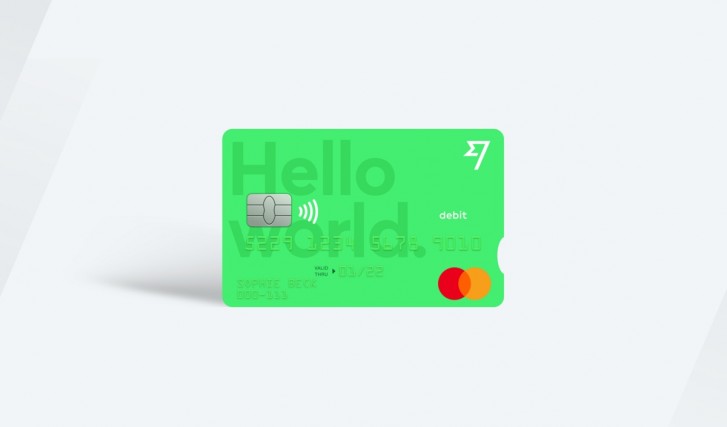 The offer will be available for users who have a registered UK address and adds to the growing lists of established banks and fintech companies supported by Samsung Pay. All transactions will still have to comply with the TransferWise terms and conditions and will be secured by both the card issuer and Samsung's Knox system.
L
I have deactivated the app with out any warning l need help all my money are blocked 😥
?
Is not a bank is more like a electronic wallet. But i use it quite often and to send money abroad is cheap and fast
?
What do you mean with "why they close it"?