Trendforce: Smartphone market to grow in 2022, 47.5% of devices to have 5G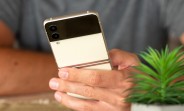 The calendar year is nearing its end, and analysts are already posting their predictions for the market performance in 2022. According to Trendforce, the industry will continue its rebound as the global economy returns to normal with the pandemic situation slowly getting under control.
Demand from emerging markets and the usual device replacement cycle will bring sales in 2022 to 1.39 billion, which will be a 3.8% yearly growth. Of them, 660 million will be 5G-enabled which is 47.5% of all devices.
Brand
2022 Forecast
(in million units)
Market share
Yearly change
Samsung
276
20%
1.1%
Apple
243
18%
5.4%
Xiaomi
220
16%
15.8%
Oppo
208
15%
2.5%
vivo
149
11%
6.4%
Samsung's sales will reach 276 million devices in 2022, which is about 1.1% YoY increase. The company has already managed to diversify the manufacturing of its midrangers and entry-level phones to make them more cost-competitive. However, since the company already has a massive share of the market, its increase will be ever so slight, compared with 2021 performance.
Trendforce's prediction for Apple relies on the info that we are going to get a new iPhone SE in the first quarter of the year, and it will have a 4.7" display and A15 Bionic chipset. It will be an attempt for Cupertino to grab a slice of the mid-range pie, but the cash cows that are the iPhone 14 will be the main driver behind the sales.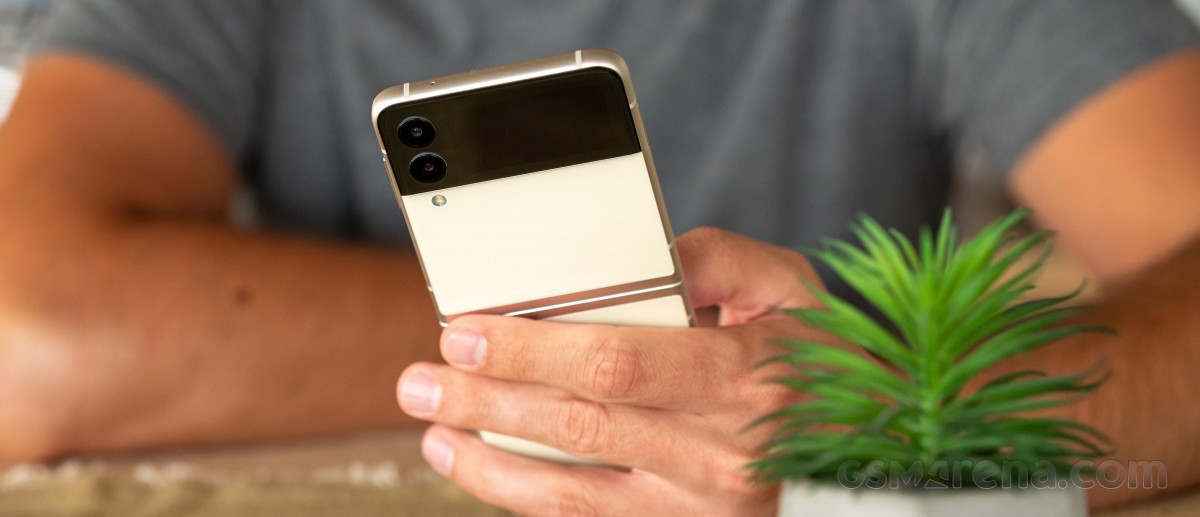 Another assumption about 2022 is the Chinese market is unlikely to grow significantly, so companies like Xiaomi, Oppo and vivo will try to expand on the global scene. Xiaomi is predicted to see a 15.8% growth, reaching 220 million units. According to Trendforce, Oppo and its sister companies OnePlus and Realme will come just short of that number at 208 million units.
Interestingly enough, the data suggests that Top 5 companies will consolidate nearly 80% of the market, leaving just 294 million devices to all other companies, including brands like Huawei, Honor, Motorola, Asus, ZTE, Sony, etc.
?
damn samsung is the best because not a single company has remained at top in these many years
?
I'm betting in 2022 Xiaomi will beat Samsung & Apple. The reason: Xiaomi 12 looks very solid and Samsung will have a hard time competing with it. Redmi 12 also looks very solid Dimensity 2000, which will power the premium (almost fla...
?
And 100% of non-foldables have a punch hole
ADVERTISEMENTS