CIRP: 2017 iPhone trio only accounted for 61% of Apple smartphone in Q4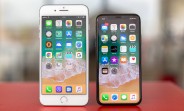 Consumer Intelligence Research Partners (CIRP) published its analysis of US iPhone sales in Q4. During the period, the iPhone 8 sold in highest volumes among Apple phones, while one in five new iPhone owner chose the $999 X flagship.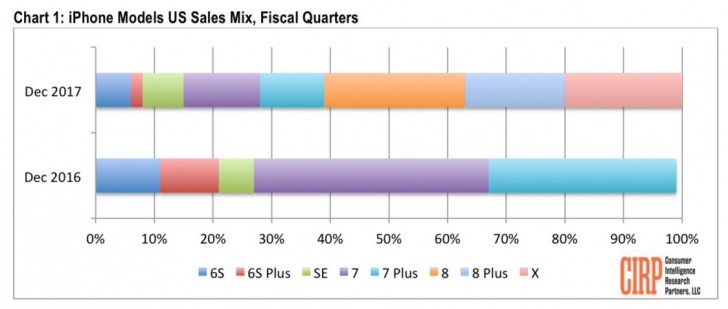 From October to December, iPhone 7 and iPhone 7 Plus accounted for about a quarter of all sales.
The mix also features the iPhone 6S, iPhone 6S Plus, and iPhone SE. Surprisingly the SE accounted for a larger percentage of sales than it did in the same period of 2016.
According to CIRP, the reasons why the iPhone X couldn't match the 2016 flagships is the late release date and the significantly higher price point.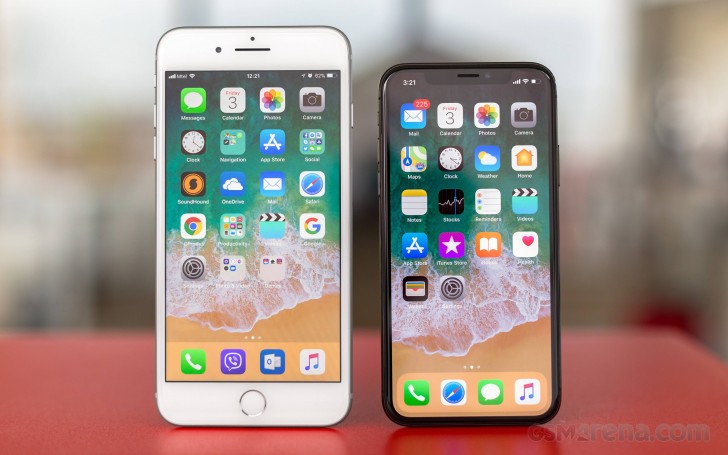 Another outtake from the research is the customer reception of bigger screens. Half of the iPhones sold in Q4 2017 have a screen larger than 4.7", the largest ever share. This also leads to higher revenue for Apple since bigger-screened iPhones have higher price tags.
CIRP might not publish actual numbers, but KGI analysts estimate that the iPhone X accounted for 18 million units sold. In 2018 we might see three new iPhones: a 6.1-inch LCD model, 6.5-inch OLED variant, and an iPhone X successor.
D
Good, you have no place in replying in a tech site if you don't know how to read a PS command's list. There you would find that by *far* Facebook's messenger is one of the worse offender in battery leaks (hence why they released messenger lite), same...
t
are you kidding right? Not everyone needs or wants heavy customisation.. somebody just wants simplicity and ease of use without taking too much time in the settings (i did that when I had an android phone). btw, you can buy an iPhone with 2 year warr...
?
Using messenger and email is heavy task... I stopped reading after that. And who on Earth gives their 10 y.o 1000 USD phone? Besides gsma got a new display test method in 2016, didn't they. So all video playback time would be consistent. Besides I re...
ADVERTISEMENTS