TripAdvisor for Android now gives you two free months of Google Play Music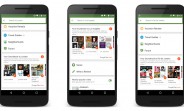 If you want to use Google Play Music for free for a while and can't access the Google Cast offer we told you about yesterday (say, because you don't have a Chromecast), here's another opportunity for you. Though it has to be said, it does come as an effect of a very odd partnership.
See, the TripAdvisor app for Android has teamed up with Google Play Music in order to provide you with "the soundtrack for your next trip". This means you'll see locally-themed music stations based on the destination of your choice right inside the TripAdvisor app.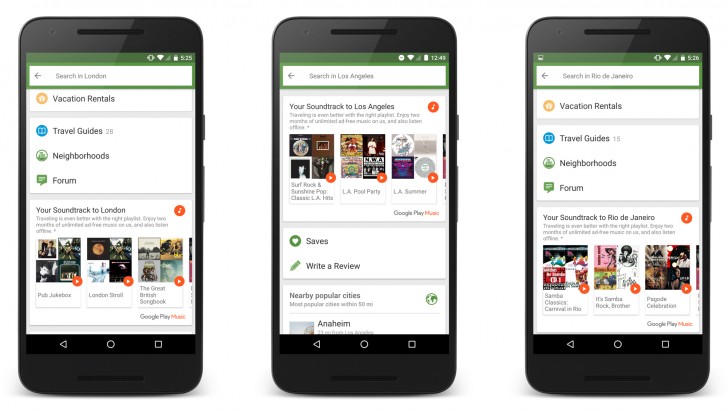 So you essentially now have access to city soundtracks, as conceived by Google and TripAdvisor. This is available everywhere you can get Google Play Music.
Now here's where the deal part comes in. You can get a two-month free trial of Google Play Music by simply going to the TripAdvisor app for Android (once it's updated to the latest version of course). Then just tap to play on any of the recommended music stations. That will take you into the Play Music app and the offer will appear.
D
Sweet, going to take advantage of this for the summer.
L
I rather purchase poweramp paid application than google play music. Poweramp App still the best Music Player App for all time..
d
banana ruls the universe