Truecaller has introduced a new call recording feature within the Android version of the app. Users will be able to record incoming as well as outgoing calls from within the app without having to use a separate recording app. You get an option to record every time you place or receive a call. The call is then recorded and saved locally on the device.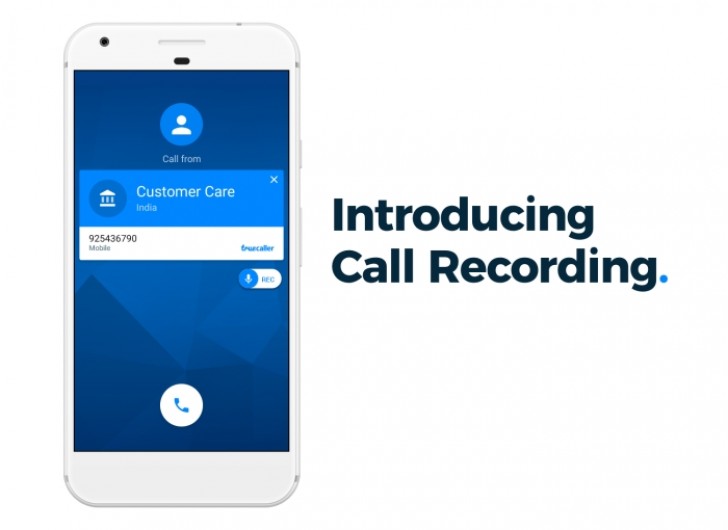 The feature is only available to premium subscribers of the app. Others can get a 14 day trial but after that you will need to subscribe to keep using. These days, quite a few Android smartphones come with call recording built-in, so it's probably not enough to sway users to subscribe for this feature. But those who already subscribe will likely appreciate the easy way to record calls from an app that's anyway running every time there's a call.
g
It's great to see True Caller add this feature! I've personally been using CallApp for Call Recording for about a year now. I know Truecaller is nice, but from my experience CallApp is just as good (if not better) plus their Call Recorder is actually...
T
Im pretty sure this is how it works worldwide.
?
I installed this app, when I uninstalled it, deleted all my files (pics, music, sat nav maps etc.) with folders together. Had to perform a hard reset. Stay away!