WSJ: the TrueDepth camera on the iPhone X is causing the supply issues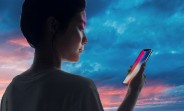 We've been hearing that the iPhone X will face component shortages since the new flagship was merely a rumor. Now The Wall Street Journal quotes multiple sources who say that the TrueDepth camera is what keeps production slow.
Two components – nicknamed Romeo and Juliet – work in tandem to enable the FaceID / animoji magic. However, the Romeo modules are harder to manufacture and take more time compared to the Juliet module.
The sources did not name the function of Romeo, but it appears that this component is the true roadblock (and not the AMOLED screen as speculated earlier).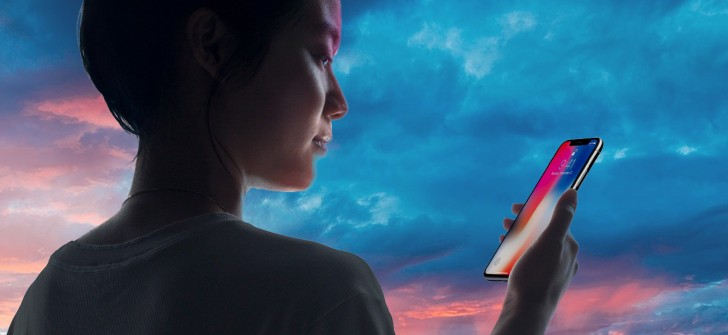 The issue is so severe, that the factories can churn out only tens of thousands of units per day – keep in mind that the iPhone X launches on November 3 and pre-orders will probably be in the millions.
It's possible that Apple will not be able to fulfill all pre-orders this year. Note that analysts expect the iPhone X sales to equal iPhone 8 + 8 Plus sales, totaling more than 50M units.
Still, there's hope that the production hurdles will be surmounted as analysts expect all 2018 iPhones to use FaceID.
Source (paywall)
?
The problem right there. Why did they have to work in tandem and why do we need animojis?
?
No worries! It wont sell much seeing the Samsung folding phone will makeciPhone X look like a rotary dial phone
D
I forgot, you can actually buy a decent 65" 4K TV for 1000$. But you may like watching movies and TV series on a 5.8" display, I don't wanna make you feel embarrassed, it's your choice.