US president Trump made a few very important and surprisingly hopeful announcements regarding the US - Huawei saga at today's G20 summit. In case you haven't been following the recent ban closely, here is a quick refresher course to get you up to speed. But aside from all the complex political and economic concerns, the situation quite simply boils down to major losses and setbacks on all sides. Hence, the extreme backlash, followed by bargaining and delays and more recently, legal loopholes just to keep the delicate economic balance between the US and China.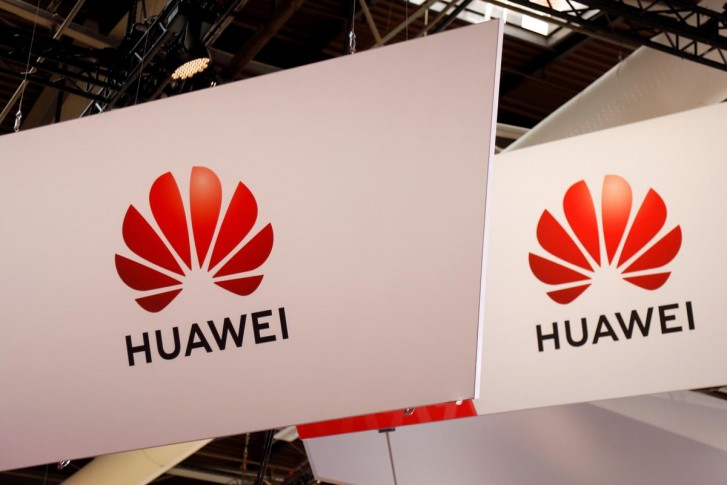 Well, at the risk of sounding overly hopeful, things might actually be looking up. Without boring you with too much details, here are the main points Trump made at the 2019 G20 summit:
US companies will continue to sell to Huawei
To quote Trump on this one:
These are American companies producing the products. This is complex ... highly scientific. We are the only one with the technology. I have agreed to allow them to continue selling the products … I like our companies selling things to others ... very complex things. These are not things easy to make ... our companies were very upset, but we are allowing them. So if it is not national security issue, we are allowing them to sell.
Apparently the president finally managed to grasp the full gravity of the situation and the depth of the continued cooperation between China and the US, especially regarding patents and technology.
That being said, however, Trump did mention that further deliberations on a possible trade agreement with Huawei will be conducted a bit later. Most likely next Tuesday. So until then, nothing is really set in stone.
We are leaving Huawei towards the end. We are going to see what we go with the trade agreement.
Huawei might be taken off the "entity list" entirely
Taking Huawei off the dreaded "entity list", we have been hearing so much about lately, would mean lifting the controversial trade restrictions. However, this would definitely have to be backed-up by a US-Huawei trade deal. Trump noted that he will be discussing all of this with the Commerce Department "tomorrow or Tuesday". Naturally, the next step would be to negotiate with China and most likely directly with president Xi Jinping.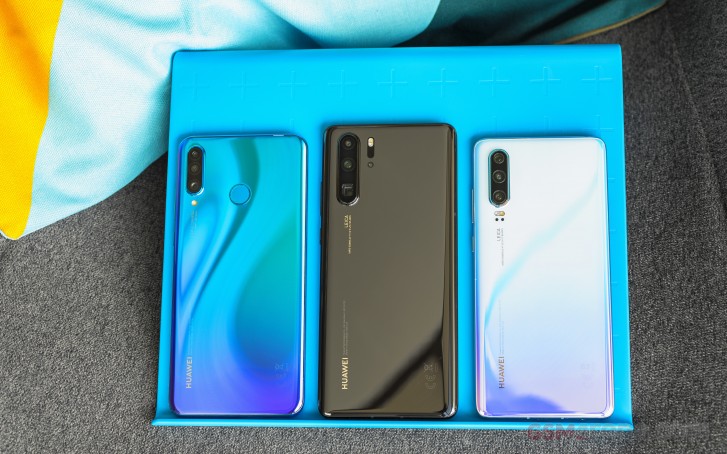 In fact, a meeting between the two leaders already took place during the summit, but did not produce any official agreement. The word "official" might be crucially important here since Trump didn't shy away from referencing the ZTE US ban from a while ago and the way it got resolved:
I took ZTE off, if you remember. That was a personal deal. President Xi called me and asked me for a personal favor, which I considered very important. His is a leader of a major country... And there are 85,000 employees who were out of business. And he agreed to pay US$1.2 billion penalties and other things including management changes.
Take that as you will, but it does sound like quite a bit is hanging on the personal relationship between the two leaders, which Trump describes as "tremendous".
The US won't put new tariffs on China imports at this time
This is yet another crucial economic aspect which might depend on the smooth negotiations between Trump and Xi Jinping. As per previous information, the tariffs in question amount to a whopping $300 billion, which Trump had threatened to impose on goods imported from China.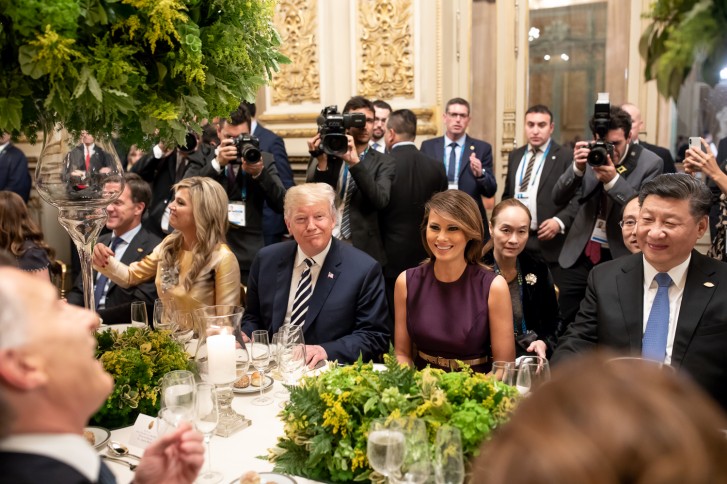 This is yet another aspect of the recent US and China economic turmoil that has come under a lot of fire. Some of the main concerns raised involve taxes and transfer of increased costs likely to impact customers and users more than anyone else.
In any case, we will be keeping a close eye on the situation.
D
Because US tech firm products are made in china. And with tarrifs and exports thing going on..they will cost about 25% more if you read the news you may fi d out. I saw it on bbc news app or sky news.
ADVERTISEMENTS