We already knew that Taiwanese chip maker TSMC will be Apple's sole supplier for the upcoming A13 chipsets which will make their debut in the 2019 iPhones. Now, reports from Bloomberg suggest that the semiconductor manufacturer has begun trial production of the upcoming SoCs with plans to start mass production towards the end of the month.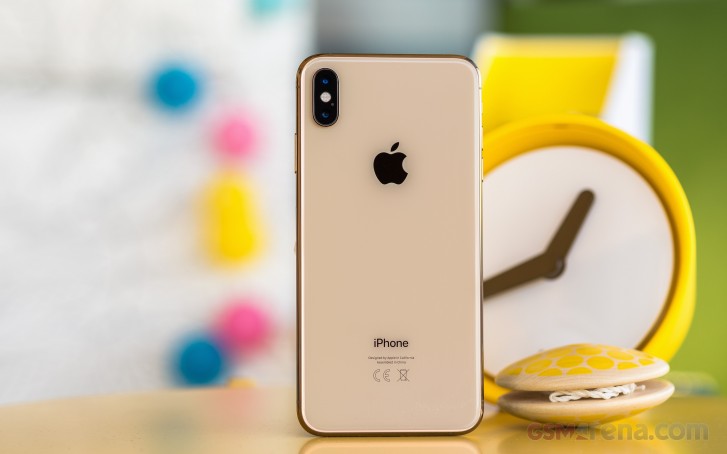 The new A13 chip will be built on the 7nm process and will offer enhanced EUV (Extreme Ultraviolet) lithography. As always we can expect cutting edge performance and improved battery life from the upcoming A13.
According to insiders, Apple will keep its release cycle from last year by delivering two high-end successors to the XS and XS Max as well as an updated XR. The three new devices will feature identical designs to the current gen ones with the exception of the back where the flagships will now feature a triple camera setup with an ultra-wide sensor while the XR successor will get a second telephoto lens.
Another feature coming to the 2019 iPhones is power sharing which will allow Apple users to wirelessly charge accessories like the latest gen AirPods or other devices similar to the Huawei and Samsung flagships.
l
Soon you will get paper thin phone that you can fit in your wallet with proprietary charging tape connector. I wonder when the race of making even thinner device reaches its limit...
D
Yeah, battery efficiency is superb. But they are not pushing any boundaries because they keep making batteries smaller. So, like you've said, things stay the same.
D
You know when say P30 Pro pictures are yellow or not PERFEKT then we have nothing to disscus anymore. You're exactly like harcore religious guy, you see only Apple nothing else. I'm gringing hard (P30 Pro has yellow pictures) OH MY GOD. I just hope...
ADVERTISEMENT