TSMC's forecast at the beginning of this year looked pretty promising with estimated 8% market growth excluding the memory chip sector. But during yesterday's investors conference, the company lowered its foundry market growth forecast to somewhere between 7 and 13%, down from 17%.
TSMC was forced to adopt "a more conservative view of 2020" due to the decreasing demand of mobile devices from the end consumer due to the COVID-19 outbreak. The company expects this to be an issue for months to come.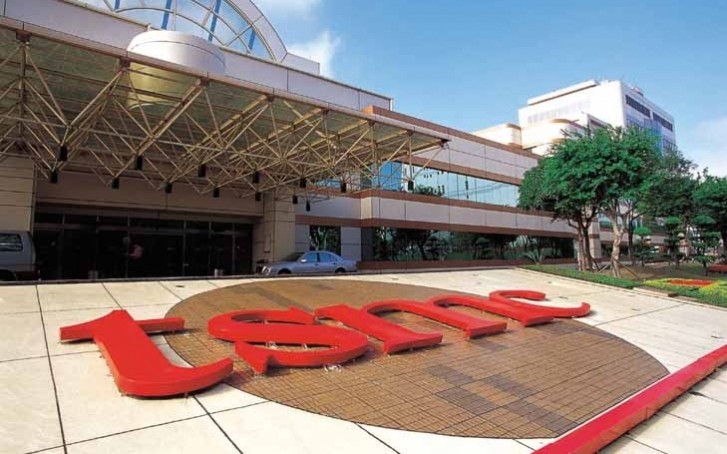 Market analysts cite 7-9% worldwide market decrease in smartphone sales throughout the whole year. However, there's still some room for positive outlook and that's 5G. According to the company's CEO, vendors and network operators are aggressively marketing 5G and driving 5G smartphone sales up. Thus, TSMC's CEO believes that the 5G network will be the driving factor of the industry for years to come. Forecasts about 15% 5G smartphone penetration this year.
?
It's not COVID-19, Huawei has shifted its order for 14nm chips to SMIC. Newer process can improve the 14nm chip by 50%.
ADVERTISEMENTS