TSMC expects high smartphone SoC demands in contrast to cryptocurrency mining chips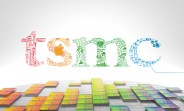 2018 iPhones are coming in September, just like every year, so TSMC is gearing up to mass produce the next chip from the A-series. And it seems that the semiconductor manufacturer is optimistic about this year's lineup.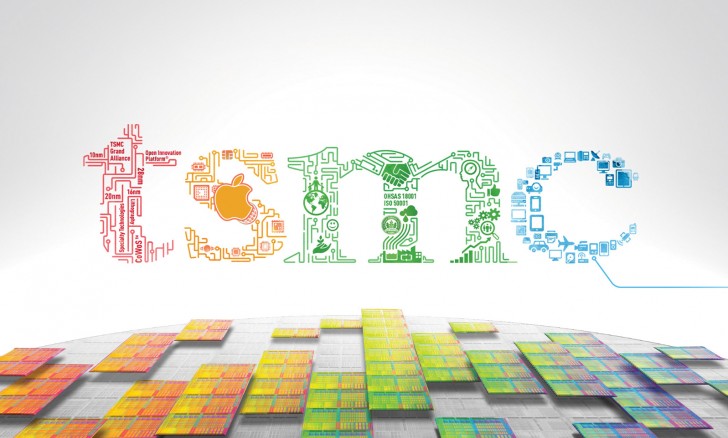 Despite the rather "lethargic" chip sales of smartphone SoCs, the Taiwanese company is expecting "high single-digit" sales growth mostly due to the release of 2018 iPhones. Speaking of, Apple will equip its smartphones with a 7nm A12 chip and the next jump will be to the 5nm manufacturing process some time in 2020.
Anyway, TSMC also says that their cryptocurrency venture isn't as successful as it thought it would be. For those of you who don't know, the chip maker has been making high-power mining kits and due to the significant price drop of cryptocurrencies, the June-September quarter revenue is disappointing.
The high demand of smartphone chips, however, should offset the unsatisfactory crypto equipment sales. In any case, TSMC's CEO reminds that the strong smartphone SoC sales will be marked during this year's last quarter.
K
What?? You're not making any sense. TSMC is now the largest foundry, and they are a business so they value profits. Its perfectly natural to expect them to sell their products to the highest bidder. And the highest bidder this time was product...
True. Even then, cryptocurrency ended up dying and now prices will get back to normal.