TSMC has announced its Q4 financial results, and it appears all is very good for the chip maker. The company reports that 2014 is its best year mainly because of the chip orders coming from Apple.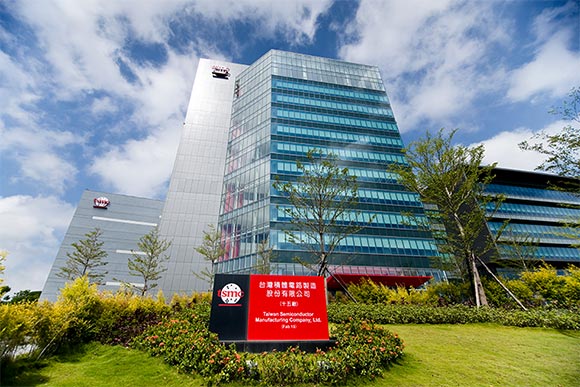 Net profit for the quarter was $2.51 billion, while revenue rose by 53% to $7.02 billion The chip maker marks 2014 as its strongest year yet with profit of $8.33 billion, up 40% from $5.93 billion in 2013.
This makes TSMC the world's largest contract chip maker by revenue. The company added that it plans to boost its spending to $12 billion in 2015 up from $9.52 billion in 2014. The added capital expenditure will be used for speeding up the migration to more advanced chip-making technology.
It's clear that TSMC has to stay competitive and doing so requires additional funds. Competitors like Samsung and Intel are breathing down the company's neck and it's not clear if TSMC will manage to sneak a similar contract with Apple for 2015.
TSMC has allegedly already signed a deal to make the Apple A9X chips for the upcoming iPad model, according to analyst company KGI, but that's yet to be confirmed. The Taiwanese company is also a favorite for the A10 chip production if rumors are to be believed.
ADVERTISEMENTS