Apple is preparing to move most of itslineup to in-house chipsets, with the MacBooks joining the iPhone 12, the Watch Series 6 and the iPads. According to reports from Taiwan, TSMC has received an order from Apple for mass production of Apple Silicon for Q4 2020, based on the 5nm process technology.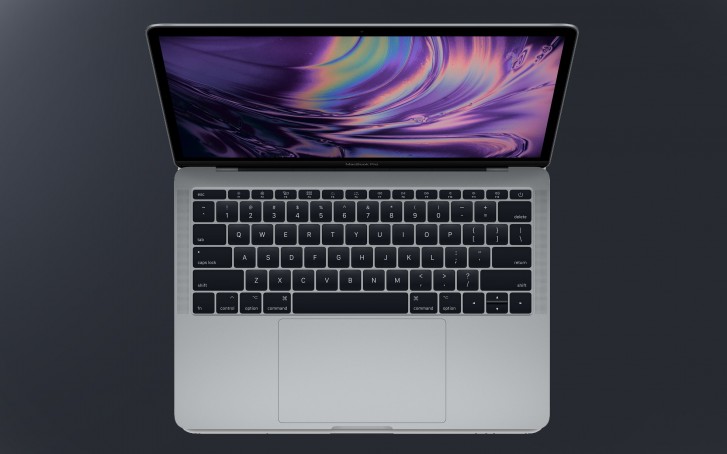 The report claims the monthly capacity of wafers will be between 5,000 and 6,000 but we can't calculate the right amount of actual chips due to many variables, including the density of chips on a single wafer, wastage from manufacturing, etc. Apple already confirmed it developed its own chip back at WWDC 2020, and the latest reports say the new Macbooks will get it.
The first Macbook with the new chip will be the 13.3" Pro and Air, both expected to enter mass manufacturing in Q4 2020, and launch right in time for the holiday period. There'll be also 14" and 16" Macbook Pro, but they are expected as early as mid-2021.
.
If Intel 10nm is any good they wouldn't be stuck in the hole they are in for the past 4 years. Still trying to pretend the Republican is benevolent to Taiwan when all they want is our money and tech
.
Not in English but on Taiwanese news articles reporting TSMC and the US-Huawei saga, commenter will mention this because the US have been #1 in process nodes since the 90s' after taking it from Japan. We all know the US wouldn't sit this on...
F
We can see how China treated Tibet, Hongkong and keeps stealing territory by building artificial islands and buying governments like in Cambodia and the Phillippines. Taiwanese companies are smart not to go into bed with China, as one can only lose h...