Taiwan Semiconductor Manufacturing Company (TSMC) is now long overdue for a strong market comeback. The once powerful and highly-influential chip manufacturer has been lacking behind in die technology lately and is currently reduced to picking up the leftovers after Samsung claims major contracts with huge industry names like Apple and Qualcomm.
To address the issue TSMC is planning a huge leap in manufacturing technology. The company has scheduled the move to its 10nm manufacturing process in mass volumes for some time before the end of 2016.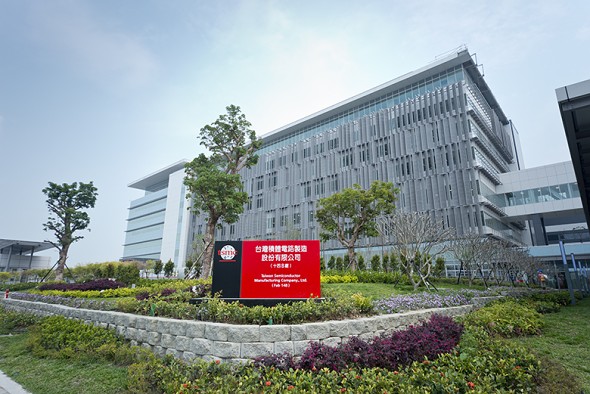 To do so, the Taiwanese giant is going to start work in a brand new facility, or fab, as it is known in the industry, at its 12-inch silicon wafer plant in central Taiwan this June. TSMC chairman Morris Chang made it clear that the fab is specifically designed to manufacture chips using a 10nm technology, which will effectively put the company on the bleeding edge of silicon technology. That is, if Samsung doesn't have a major process improvement planned for the upcoming months.
Currently, Samsung is employing 14nm technology for some of the chips it manufactures, like the in-house Exynos line and as we found out that brings great rewards. 10nm, however, is definitely not unheard of. Samsung has successfully tested its own technology to achieve the shrink, called FinFET and Intel has scheduled its own 10nm chips for 2016 as well. Both companies have even ventured further and there have been talks about 7nm and even 5nm, so TSMC is definitely not breaking new ground here.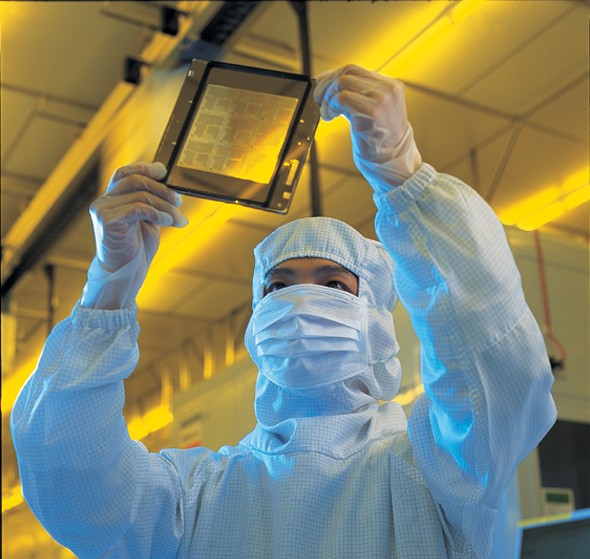 If the schedule does pan out and TSMC manages to beat the competition to the mass production, it will undoubtedly make the market leader once more.
B
Yes, small size might be nice! But more speed- more better... Get the ISP's to do some updates in their market area's... And kudo's to TSMC......
D
What I want is more GHz, all this shrinking is making things use less battery through efficiency not increasing speed.. My Windows laptop is a nippy midrange quad core 8gig RAM beast yet it still takes ages to do stuff. It could do things quicke...