Less than a week after there were reports that Twitter is planning cost cutting measures, the company has announced that it will cut up to 336 jobs, which translates into 8% of the company's total workforce. The micro-blogging company said the move will help "drive efficiency".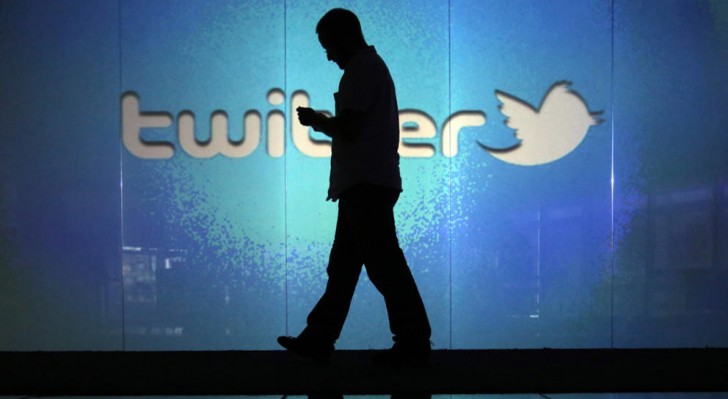 In an email to employees, newly announced CEO Jack Dorsey revealed that the company's product and engineering teams will be affected the most by the layoffs. "We feel strongly that Engineering will move much faster with a smaller and nimbler team, while remaining the biggest percentage of our workforce," he said. "And the rest of the organization will be streamlined in parallel".
It's worth mentioning that Twitter currently has an employee strength of 4,100, of which around 50% are engineers. The company reported 316 million monthly users in Q2 this year.
?
Who cares about Twitter? Only people that use it are "reporters".
?
ditch 140 characters please
A
sad for those who'll their job but it was a brave move for Dorsley to remove employees. in deed the smaller the number, more they can perform better