With over 1.55 billion active users, Facebook is undoubtedly the largest social network in the world. However, the story is a bit different in Japan, where a rival social network is more popular than Facebook.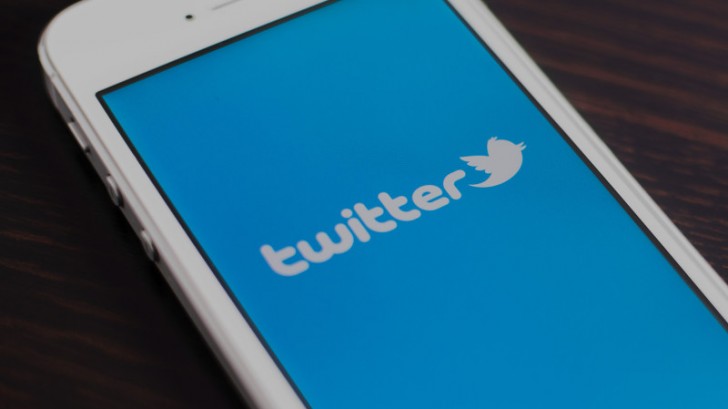 The rival we're talking about is Twitter. The company revealed last week that it had 35 million monthly active users in the Asian country, compared to Facebook's 25 million.
In Japan, "we've seen more than a five-fold growth in usage in a really short time," said Shailesh Rao, Twitter's vice president of Asia-Pacific, Latin America and emerging markets. The figure stood at 7 million in 2011.
It is, however, not yet known whether Japan is the only country where Twitter is bigger than Facebook.
The micro-blogging company also revealed that globally it now has over 320 million monthly active users. In its home country of the US, however, the number dropped from 66 million to 65 million last quarter.
S
I use both facebook and twitter. Tho facebook is already overrated and most of my friends and family are in facebook. But real time and exciting news and people are in twitter. I like twitter than the former.
?
and both of you sucks also. facebook is still useful even we have an issue about it. like communications and games. its up to you if you would listen and believe on the fake news. as well talking about the battery drainer and ram eater. its still dep...