Twitter's iOS app has received an update, bumping it to version 6.33. The update brings along a couple of new features, including support for interactive notifications and the ability to access saved drafts while composing a tweet.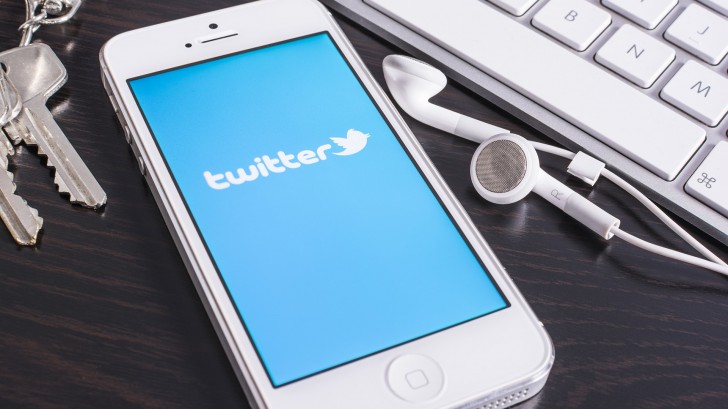 The interactive notifications that the update brings "let you engage on Twitter while using other apps," the company says. The alerts now feature new buttons, allowing you to easily favorite or reply to a tweet - this is all thanks to the new APIs Apple introduced with iOS 8.
The version 6.33 also makes it easy for you to access drafts while composing tweets, something which you can do by tapping on the quill icon that appears above the typing field. The updated app is now available for download from the App Store.
G
Yes! I've been searching the net for an explanation, but I can't find anything. The icon just doesn't appear when you click 'compose tweet'... it's infuriating.
D
Same ugly problem here!
D
I did the update to version 6.33 this morning on my iPad Air (running iOS 8) and now I have lost the icon/button needed to attache an image with a tweet post. Have any other users encountered this?