Last year for the first time ever Google launched two Nexus smartphones at the same time - the LG-made Nexus 5X and the Huawei Nexus 6P. And this manner of going with both a more mainstream size as well as a phablet for the Nexus line might be the new trend - one that Google is said to repeat in 2016.
According to a new and unconfirmed rumor out of China, we shall once again see two Nexuses hitting the streets this year. One of them will have a 5-inch screen, while the other will get a 5.5-inch display. If true, this would represent an odd move for the mobile world, where handsets generally get bigger from year to year, not smaller (the Nexus 5X has a 5.2-inch panel, while the 6P has a 5.7" screen). Then again, the original Nexus 6 from Motorola had a 6" display and that was shrinked in its successor, so anything is possible.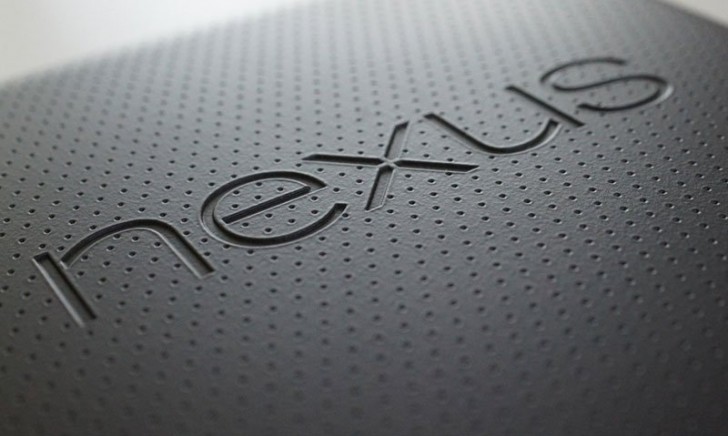 What might be more shocking is what company is said to be manufacturing both 2016 Nexuses: HTC. The Taiwanese smartphone maker has been in trouble, sales-wise, for many, many months now, and it probably hopes that this move will get it into the spotlight for the right reasons once more.
On the other hand, the analyst who is the source of this rumor is of the opinion that the two Nexuses will be too little to help HTC escape all of its problems. The Nexus 9 tablet from 2014 certainly wasn't the success HTC had hoped it would be.
Apparently Huawei was also in the running for producing this year's Nexuses, but the Chinese company lost out to HTC in the end. Obviously you should have taken all of this with a huge chunk of salt, because it comes from just one person. If there is any truth to this information, then expect to see it reiterated in the future.
N
When is this planned to release? Is this confirmed. How is HTC new design?
D
your opinion is based on a 5 years old phone ?
ADVERTISEMENTS