Two more colors for the Google Daydream View VR headset are now on pre-order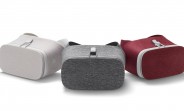 Google made its Daydream View VR headset official at its big event in early October, and the device became available to order a few weeks later. With one catch, however. While the unveiling event described three different color versions for the headset, only one - Slate - has been out so far.
That's set to change soon, though. Google has started taking pre-orders for the other two hues today. They're called Crimson and Snow, and we're sure you can tell which is which from those names.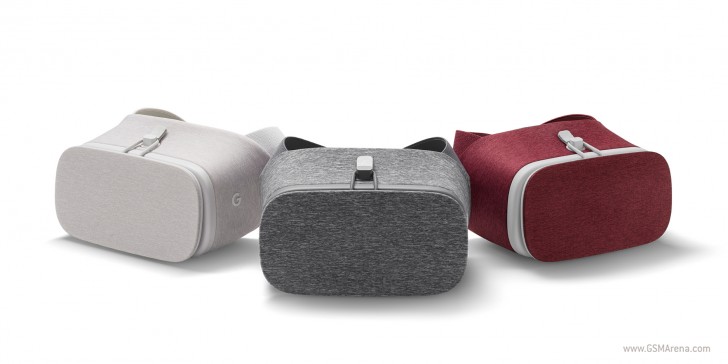 As you'd expect, the new color versions are priced the same as the initial Slate model, at $79. The new Daydream View variants will start shipping on December 8. The Crimson headset has a black interior and white accents, while the Snow one has a tan interior and white accents. The headsets currently work with Google's Pixel and Pixel XL as well as the Moto Z and Moto Z Force after their recent Nougat update.
completely agreeing with this...my gear vr is sittng in a corner..doesnt help that the adapter for the vr needs me to remove all cases before inserting it into the set... also why isn't anyone looking into the imbalanced headset, surely there are e...
Anybody actually buy and use these things? VR is great for demo, but just like the Nintendo Wii, it will be collecting dust once the novelty wears off.
The 6P should be in the list too.