Vivo dipped its toe into the water with the vivo NEX Dual Display last year and it looks like the company is ready for another take on the dual-display design. LetsGoDigital unearthed a patent that was filed in September 2018 and is now approved by the WIPO (World Intellectual Property Office). The patent contains 37 sketches of two smartphone designs.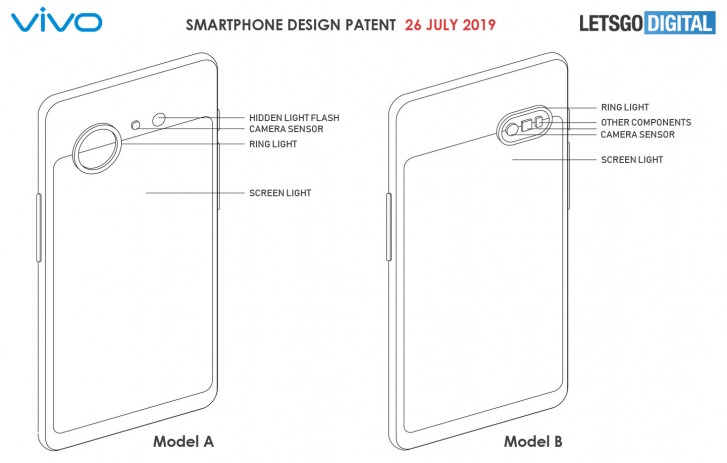 Both smartphones are depicted with two displays with small differences in the design. Model A has an O-ring LED on its back similar to the original vivo NEX Dual Display, but it's off-centered this time around. The LED ring serves as a flash for selfies and also as an RGB LED indicator.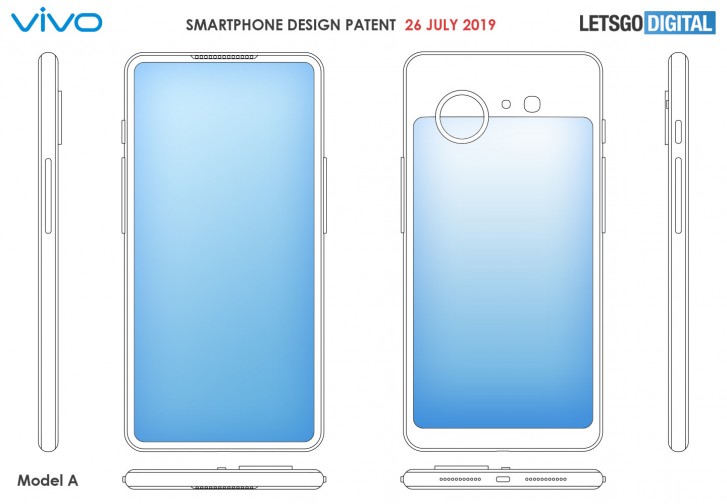 Model B's ring is also LED-illuminated, but it adopts an oval shape and it's placed in the upper-right corner of the secondary screen.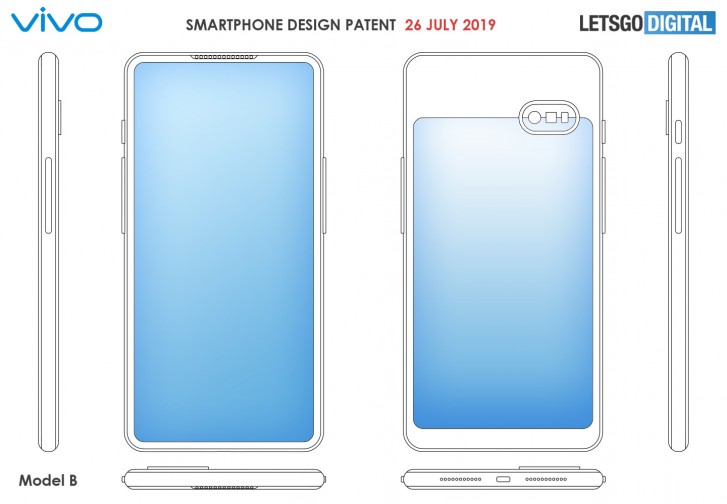 Moreover, we see two buttons on the left - perhaps the power button and the volume rocker. Interestingly enough, there's another volume rocker on the right side keeping the symmetry with the main one. The button might be for something else entirely, of course. We don't know for now.
It all adds up. Vivo registered the name VivoX and an accompanying logo at the EUIPO (European Union Intellectual Property Office) so there's a good chance one of the two models or maybe both are in the works.
DIY battery replacement. I keep my phone as long as possible, a smartphone's weakest link is its battery. Glued rear panel is a pain to open, it needs a heat gun and lots of patience.
A
Why would you even remove back panel though? I am just asking out of curiosity. As for me, IP68 is valuable feature since my last phone died from water haha