According to a new report, Xiaomi is working on a new device with a 108MP primary camera codenamed Gauguin Pro. In addition, a non-pro Gauguin with a 64MP main shooter is also in the works. The new leak comes from source code found inside MIUI 12 and reveals both new phones will come with quad rear cameras. The phones are expected to be available globally and should be powered by Qualcomm chipsets.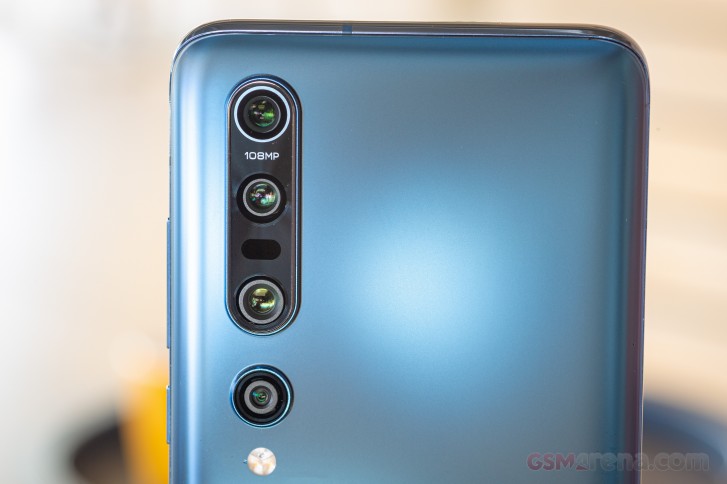 Chinese tipster Digital Chat Station confirms these upcoming Gauguin phones are coming but their specs could vary between regions. Still, information surrounding these devices is scarce as are their exact imaging sensors. We'll be on the lookout for more details and will update you accordingly.
K
Keep your best cam setup xiaomi. Keep your prices affordable.
D
By the time i hit the shutter, it says that thing. Then i move a bit, thinking it was processing the image, not capturing more frames to gather more data. It truns out the image blurred because of it. So that shutter lag was so badd. Hope they refine...
D
4. Figure out a way to have less DOF with those large sensors. - The only way is to have smaller aperture or photo-stacking. DOF is part of lens physics. And at ultrawide group shot, I don't think it will have much effect, focus should be pretty...
ADVERTISEMENTS