Two of Google's Pixel-exclusive features have been disabled due to bugs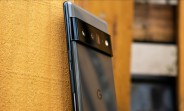 Pixel owners have noticed that Google has taken its time to push out the December Feature Drop update for Pixels and now we can speculate the possible reason for this. Meanwhile, Google has confirmed that it has had to disable two Pixel-exclusive features following the December update on Google Pixel phones.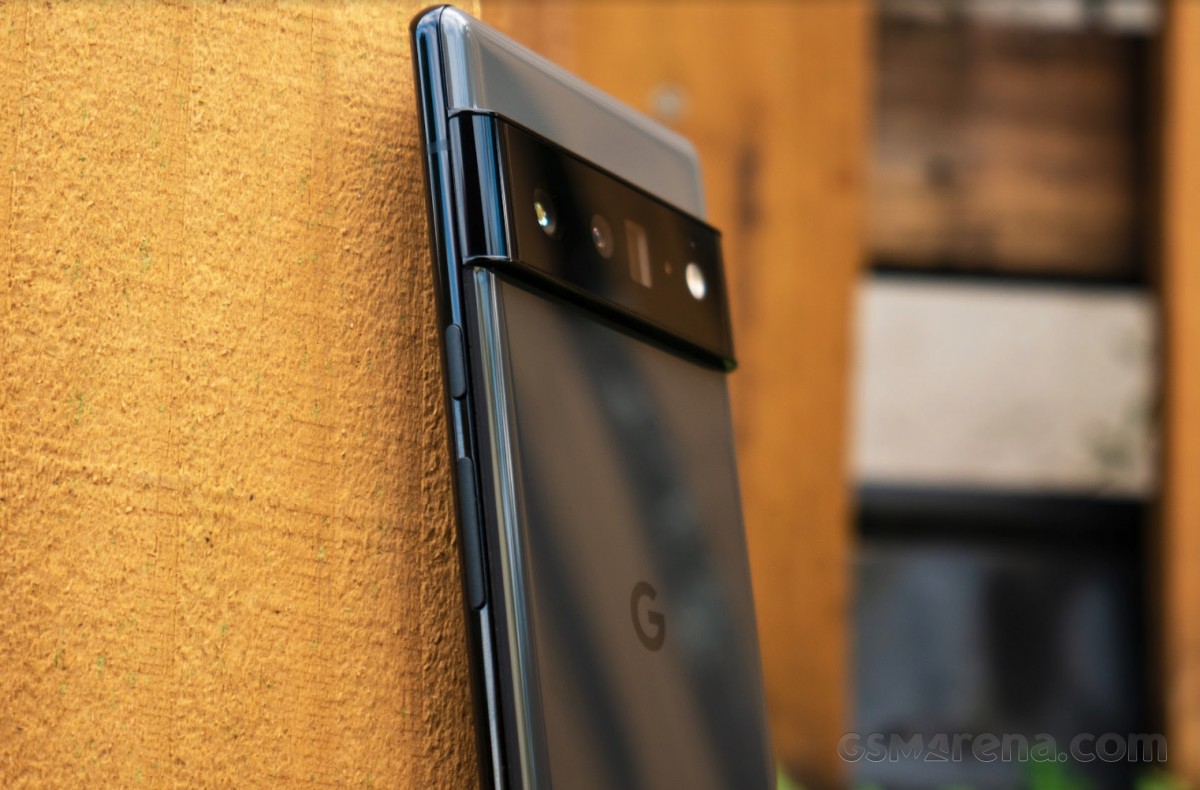 Google has confirmed on a Google Support forum that it has had to disable Hold For Me and Call Screen features from the Pixel 6 and Pixel 6 Pro until a major bug from the December update has been addressed.
In light of a bug in the December Android update, we are disabling Hold for Me and Call Screening on Pixel 6 devices running on Android S December QPR release (e.g. SQ1D.211205.016.A4) (follow below instructions to identify Android build for your phone) until we fix the underlying problems. Thanks for those of you who reported this issue.
Google hasn't explained what bug has caused it to disable one of our favorite Pixel features. In any case, the Google employee explains that the issue is actively being worked on, though no timeframe has been given. You can tap the Subscribe button at the bottom of the post at the Source link to stay updated on the status of these bugs.
I previously exclusively only used LG phones and I ran into bugs on those all the time so I haven't always been "lucky"
When did I mention Chinese phones at any point??? But since you asked and must want to know, I don't think I've ever ran into bugs on the phone I have, and to your dismay, it is a OnePlus. So seethe and cope as you must
ADVERTISEMENTS