Two of the three major wireless charging groups come together to form AirFuel Alliance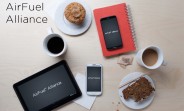 Following an announcement earlier this year, two of the three major wireless charging groups - Alliance for Wireless Power (A4WP) and Power Matters Alliance (PMA) - have finally joined forces to form a new combined organization and brand identity called AirFuel Alliance.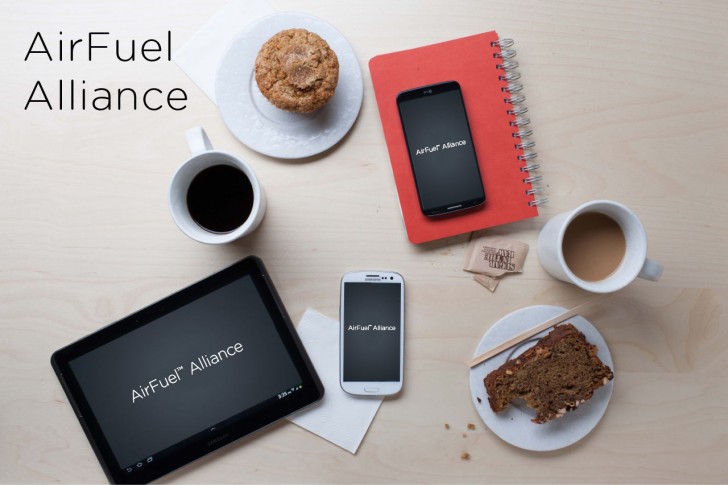 "AirFuel technology is the next step in fast-tracking the commercialization of wirelessly charged products," said President of AirFuel Alliance Ron Resnick. "We embrace a new, inclusive ideal of wireless charging and those member companies within AirFuel Alliance are energized towards bringing wireless power products to consumers globally."
The new group consists of a total of 195 member companies, including Intel, Samsung, AT&T, and Starbucks. It's major rival is now the Wireless Power Consortium (WPC), which has been developing its own Qi standard, already used by several manufactures.
S
Why waste money on lost cause? I mean, wireless charging is awesome, but apart from pumping money into wireless charging into Starbucks in the US only, the whole world uses Qi. Usually it's nice for us that there's competition though, no matter how i...