TWRP custom recovery support list expanded to include the Xperia X, LG G5 and more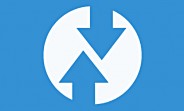 If you've ever dipped your toe into the Android modding scene, then the TWRP moniker should definitely sound familiar. Currently, it is the de facto standard, when it comes to custom recovery environments, for the Android OS.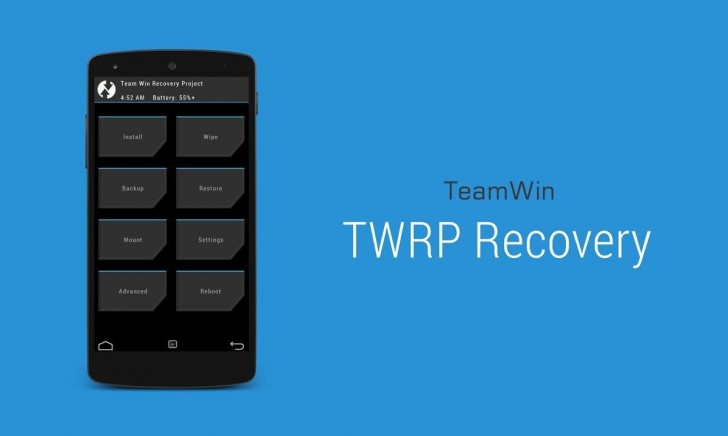 Team Win, as in Team Win Recovery Project (TWRP, for short), are constantly working to bring their convenient tool set to more and more devices. The latest batch of handsets to make it on the support list, includes:
If you happen to be interested in any one of these, in particular, the corresponding package can be downloaded from the links above. There is also the official TWRP app, on the Play Store, which offers a straight-forward, one click installation experience. You do, however, need ROOT access for it to work.
If getting root privileges is not an option for you at this point, there is a way to still enjoy TWRP, as, a jump-off point to the world of custom Android ROMs, via an ADB side-load. You just need to get your bootloader unlocked. Team Win actually has pretty in-depth tutorials for pretty much every device it supports. So, you should be fine. Hit up the source link for a full list of officially- supported TWRP handsets.
A
I'd also point out (with every chance I get :D) that huawei STOPPED their bootloader unlocking service because "people were not using it much" lol So they can't be rooted anymore. At least not with their help. If you ask me they're selling restri...
?
Closest that could have come to the masses was when the Korean govt tried to pass a law to allow uninstalling of bloatware/ built in apps without rooting. Which, of course, never happened.
A
It's called XZDualRecovery. I've read about it on XDA Forum and downloaded it from here if I remember correctly: http://nut.xperia-files.com/path/XZDualRecovery/XZDualRecovery_2.8.26 You will need root in order to install it. I'm not 100% sure yo...