Uber's new feature lets you send ride passes to those attending your event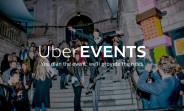 Uber has announced a new feature that lets event planners send ride passes (free or discounted) to their guests. Dubbed UberEVENTS, the feature is currently in beta, and only available to select riders and Uber for Business users in New York City.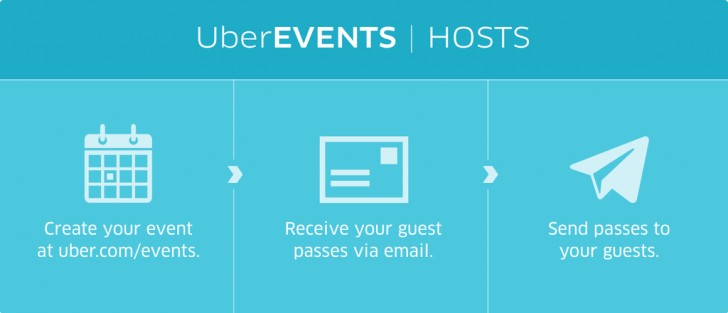 The way it works is: the host will first have to create an event on Uber's website, following which they'll receive their guest passes via email, and then all they've to do is to send them to their guests.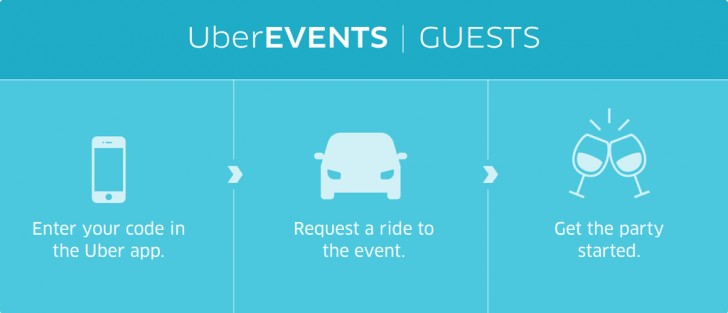 Upon receiving the pass, a guest will just have to enter the code (mentioned in the pass) under the Promotions section of the Uber app and request a ride to the event. That's it.
What's good is that the guest passes are customizable, meaning host can set a maximum value for each ride as well as the number of rides they'd like each guest pass to be valid for.
?
This is really a successful business model. It's Win/Win Relationship.