The ambitious Ubuntu Edge smartphone project has met its untimely demise, at least as far as the Indiegogo campaign is concerned.
Back in July, Canonical started a campaign to raise $32 million in 30 days for the Ubuntu Edge smartphone, a device with the kind of specifications that dreams are made of. The crowd-funded campaign had a strong start, amassing over $2 million in the first eight hours and going on to hit a record amount of over $10 million, the highest for a crowd-funded campaign, beating the likes of the Pebble watch (which is an actual product at this point).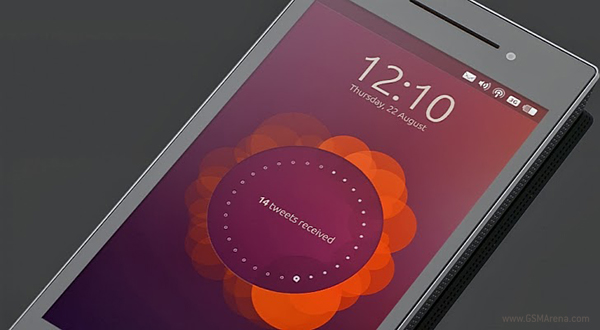 But it was apparent even then that the campaign was never going to make it. The days were few and the final amount was too high and even though Canonical managed to raise an impressive amount of money they were never going to reach the target with the ever dwindling interest.
Thus, as of today, the campaign has finally ended, with the company managing to raise $12.8 million, a far cry from the $32 million goal. But while the campaign may have ended, the idea doesn't have to. Even though the campaign failed to reach its goal, it did create a fair amount of buzz about the device and the OS behind it. Founder of Ubuntu - Mark Shuttleworth - has revealed that some large manufacturers have come out to discuss the device with him. So there might still be some hope for the Ubuntu Edge after all.
?
Uhhh.....NO! He was a hborrific evil manipulative scam artist who stole many many many inventions and ideas. Not only that but he was the kind of person that was openly a thief and openly rude and mean yet people still believe he was some saint. ...
D
I really like Ubuntu, and support the idea of a competitor to Android. (I mean a real competitor, something that offers the same kind of power and flexibility) I'm also fascinated with the aspects of Ubuntu mobile OS that they've shown off. How...
D
Same here homie! As a proud South African I'd luv 2 hav dat marvelous piece of technology in my hands, & BTW I personally lyk Linux. Mark is de man, Ubuntu is de way of lyf.