Smartphones specifically designed and built to run the Ubuntu mobile operating system are going to start shipping in October this year.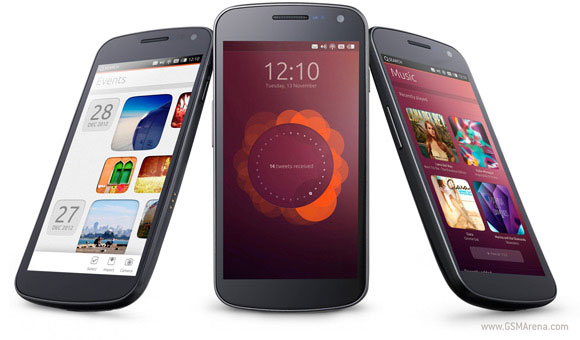 The information comes from Canonical CEO and founder Mark Shuttleworth. He added that Ubuntu for smartphones will also hit a couple of "large geographic markets". Although he didn't specify them, he told WSJ that "North America is absolutely a key market for Ubuntu.".
Additionally, according to Mr. Shuttleworth, Ubuntu has got the necessary attention from multiple carriers, which are going to back the newborn mobile OS at its launch. However, which ones exactly remains a mystery.
App developers and Ubuntu enthusiasts will have access to the Linux-driven OS as early as the end of this month when Canonical is going to release a special ROM for the Galaxy Nexus.
r
ubuntu support persian language?
D
I was about to replace my old BB with an Android. The BB is still functioning so it will do until i get one with Ubuntu!
S
It would be great if it release on this year ! , i can't even wait for this kind of OS ! perfections !
ADVERTISEMENTS