Android Pay will launch in the UK in a few months and Google has already lined up many local financial institutions. Pay will support MasterCard and Visa credit and debit cards from the following banks: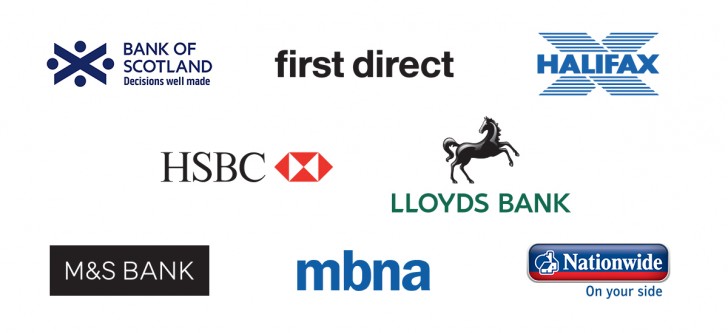 With an Android Pay enabled phone you'll be able to ride the tube or fill up the car, get coffee or do the shopping, check in a hotel and so on.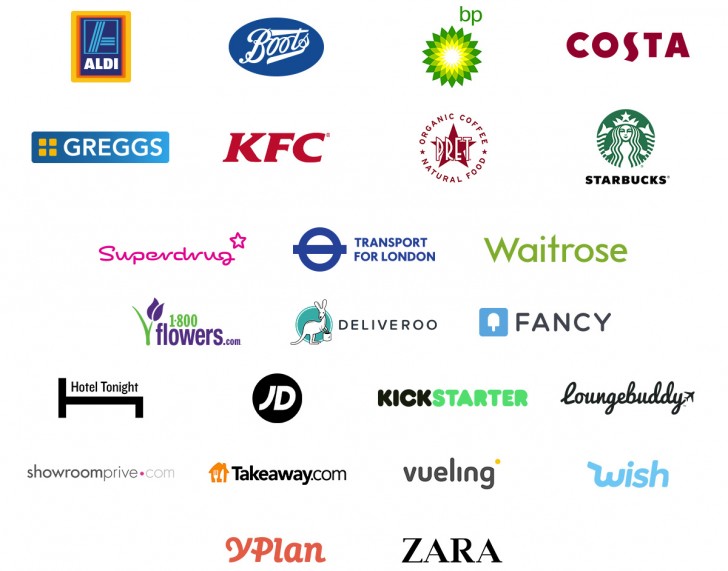 Android Pay in the US now gets 1.5 million new registrations a month. Best Buy, Ticketmaster and many more support the system.
S
Will Android pay is Also going to come in INDIA
L
Ah, I had a feeling some kind of delay was in the works, thank for the info. Looks like Android Pay may beat Samsung Pay to the UK, but Google's 'few months' is typically vague.
D
I work at three and I got some inside infor that Samsung pay is getting delayed even more. It was suppose to be release when they released the s7 and s7 edge but because of some regulations, they are having to delay it again.