Samsung have announced that eager customers who pre-order the upcoming Galaxy S III flagship from the Samsung Brand Store in Westfield Stratford City, can receive their device a day before its official release date – specifically on May 29th at 6pm.
If you've already pre-ordered your device from another UK retailer, don't fret, as Samsung have also announced that other Samsung retail partners can also make the device available on the 29th, except at 7pm, and at their discretion.
If you're in the Stratford area and are thinking about picking up an S III, why not head over to the official Samsung store and get it a day early?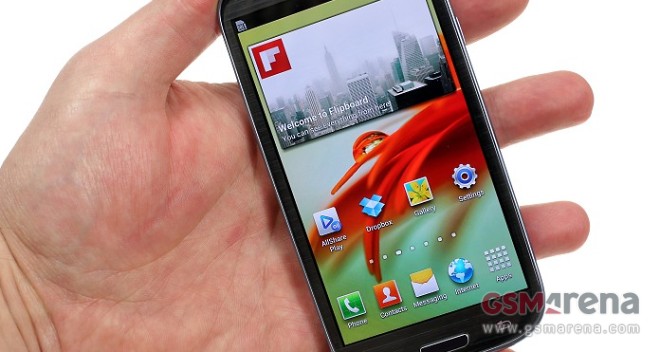 If you want to learn more about the recently-announced Galaxy S III, check out our extensive preview.
N
samsung have annouced that eager customers who pre order the language galaxy s flag ship from the samsung brand store in westfield city can receive a day before its official relesed date on may
s
ive done full reset if you look online many others are having problems,wife?yeah right ur the wife lol...
?
Same, bought one for the wife and she loves it - have none of the problems you are talking about; do a software wipe rather than whine about it since you do not speak for the majority.
ADVERTISEMENTS