Here is a surprise for the UK nationals. A few days ago we informed you about the ongoing pre-orders in the UK for Sony's latest and greatest Xperia S.
Clove and Play.com are currently offering the Xperia S pre-orders on £468 and £450 respectively, while Ebuyer holds the cheapest price tag of £430.
We just got a tip from a Carphone Warehouse employee that the retailer is going to offer the Xperia S on £430 as well.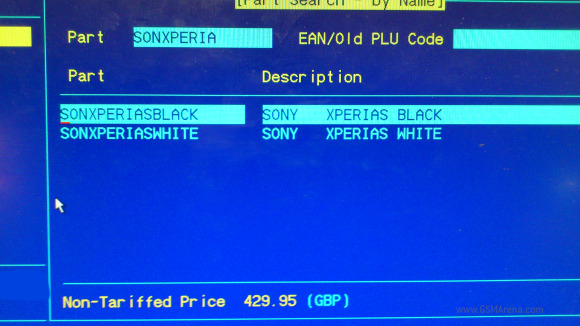 We guess, they might come up with a pre-order campaign soon. While the retailer has not announced officially anything on the matter, their planned offer sounds nice.
UPDATE: Sony have just gotten in touch with us to clarify that they have "only ever communicated the first week of March with all customers and distributors," this referring to official availability of the Xperia S. We still expect Carphone Warehouse to kick-off their pre-order campaign any day now, in order to drum up interest over the next month.
r
though the phone is sold unlocked but the services may work or they may not work .... they also may be not compatible with the network providers in UK.....!!!
r
its around 32 k in india
ADVERTISEMENTS