UK's BT telecom is removing some 4G Huawei equipment over security concerns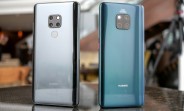 Huawei is facing trouble across the globe after Australia, New Zealand and the US banned the use of Huawei equipment for the deployment of 5G networks and the US government eveb reached out to its allies asking them to do the same. It seems that the UK's MI6 is responding to that request.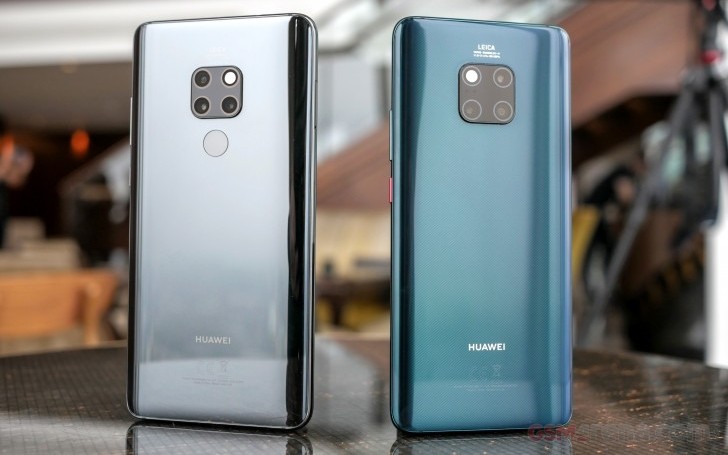 BT telecom has officially confirmed that it is now removing Huawei's 3G and 4G equipment from key areas of its network because MI6 suspects the firm's involvement with the Chinese government. This comes right after Huawei's CFO arrest in Vancouver, Canada because the company allegedly was breaching the trade embargo against Iran. If it sounds familiar, it's because ZTE did that too and we all know how that ended.
To remind you, Huawei was founded by the former officer of the People's Liberation Army, which has raised some questions whether the company has ties with the current government and is involved in worldwide espionage. The company is yet to respond.
?
Haha The US doesn't allow Kirin to be used. Huawei were crying about it. They wish they could sell in the states. But they have been caught secretly sending personal data to a Chinese server. They deserve it.
?
Secretly sending the text messages from phones to a server in China is acceptable to you?
V
Does not looking good for Huawei. If the trade war will continue Huawei will be left without English speaking continets, definitely big blow for Huawei