UK's BT telecom is removing some 4G Huawei equipment over security concerns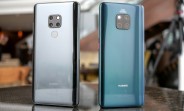 Huawei is facing trouble across the globe after Australia, New Zealand and the US banned the use of Huawei equipment for the deployment of 5G networks and the US government eveb reached out to its allies asking them to do the same. It seems that the UK's MI6 is responding to that request.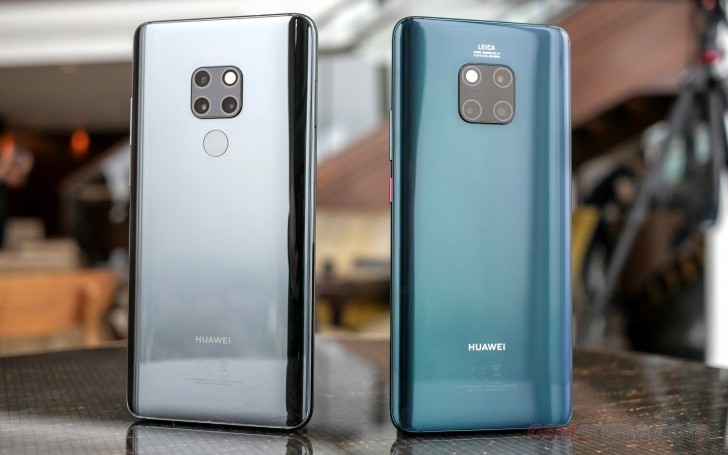 BT telecom has officially confirmed that it is now removing Huawei's 3G and 4G equipment from key areas of its network because MI6 suspects the firm's involvement with the Chinese government. This comes right after Huawei's CFO arrest in Vancouver, Canada because the company allegedly was breaching the trade embargo against Iran. If it sounds familiar, it's because ZTE did that too and we all know how that ended.
To remind you, Huawei was founded by the former officer of the People's Liberation Army, which has raised some questions whether the company has ties with the current government and is involved in worldwide espionage. The company is yet to respond.
?
In the UK there is a team who's sole purpose is to find flaws in Huawei technologies. They comb through everything, hardware and software, and report to GCHQ. BT isn't removing everything. It is clearly just a peace-offering. Even if just one do...