The Motorola Moto G is quickly becoming the little smartphone that could. After the very positive reviews earlier, Moto G owners have something else to boast about. They are now the proud owners of an Android KitKat smartphone.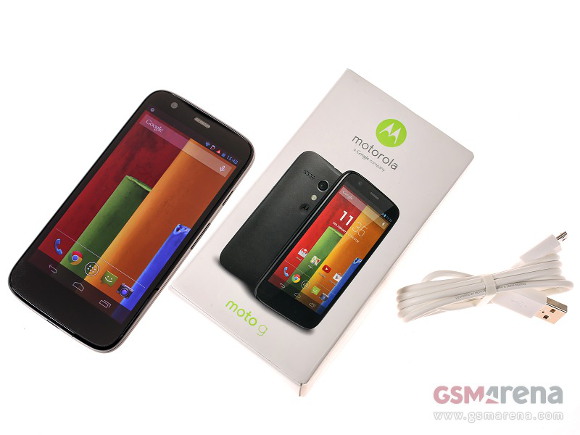 Motorola just announced that all Moto G handsets are ready to be upgraded to Android 4.4.2. So users will now enjoy a faster and more secure phone, full screen mode, the new and improved Hangouts app, and gallery photo editing.
All of this for £135 ($180), and the Moto G is beginning to look like a better and better deal. If you didn't receive an update notification on your Moto G handset, then you can do a manual check. Just head to the settings menu, go to "About Phone", then click on "System Updates" and you will be asked if you want to update your Moto G. Click the source link below if you're having trouble and let us know how your Moto G performs after the KitKat update!
d
I can't able to make conference call because whenever I make a conference call In display unable to switch call
S
Conference call is not supported also one cannot receive any waiting call. (Motog
?
I had a problem with my moto g crashing but luckily I backed it up in cwm