Wrap-up
CAT is probably the first brand that comes to mind when someone thinks of a rugged phone. But the CAT smartphones are expensive, and thus they cater to fewer people. Luckily, Ulefone has been offering some particularly good rugged phones priced much more reasonably and the new Armor 9 is no exception.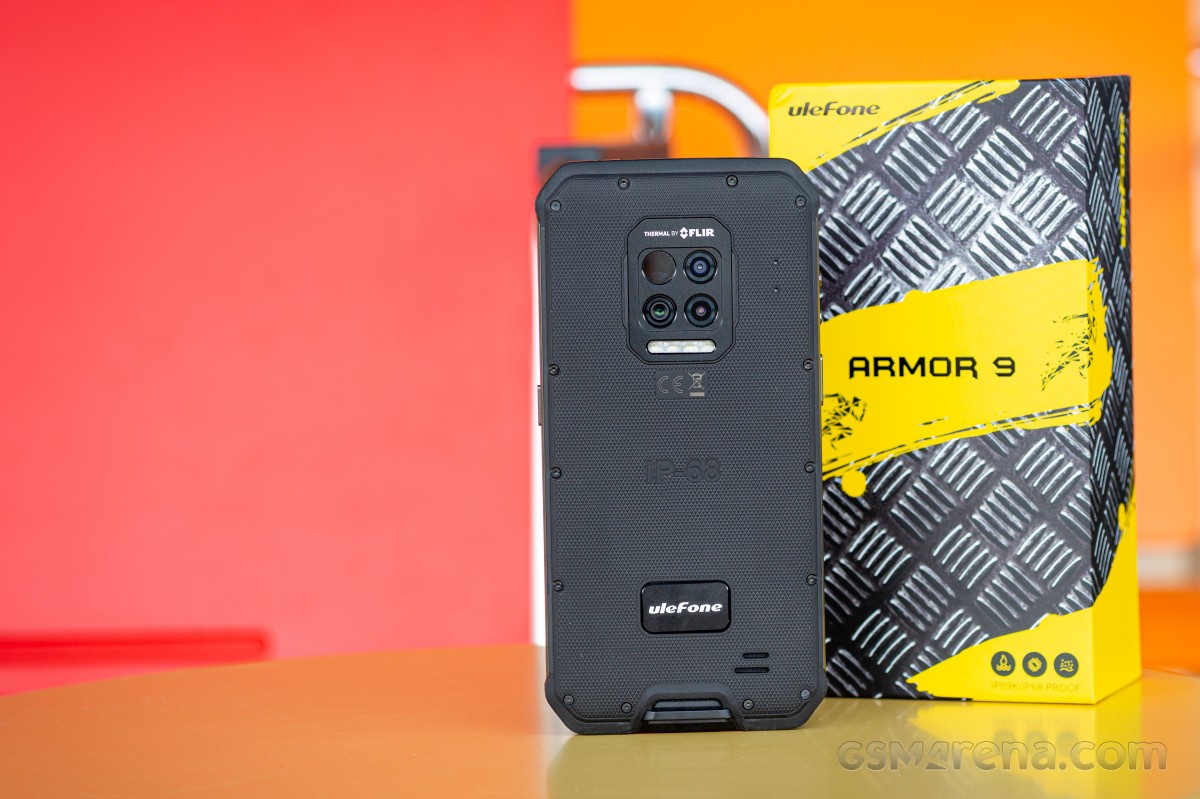 The Ulefone Armor 9 is unbelievably durable, with a humongous battery and a thermal camera by FLIR. It has some good mid-range Android specs, but its strength lies elsewhere - in its versatility to be an invaluable tool in the various field working scenarios - from plumbing and construction to firefighters and first responders.
The Armor 9 can also be paired easily with an endoscope or shielded even more with the additional multi-purpose protective case. And the extra accessories are pretty cheap, all things considered.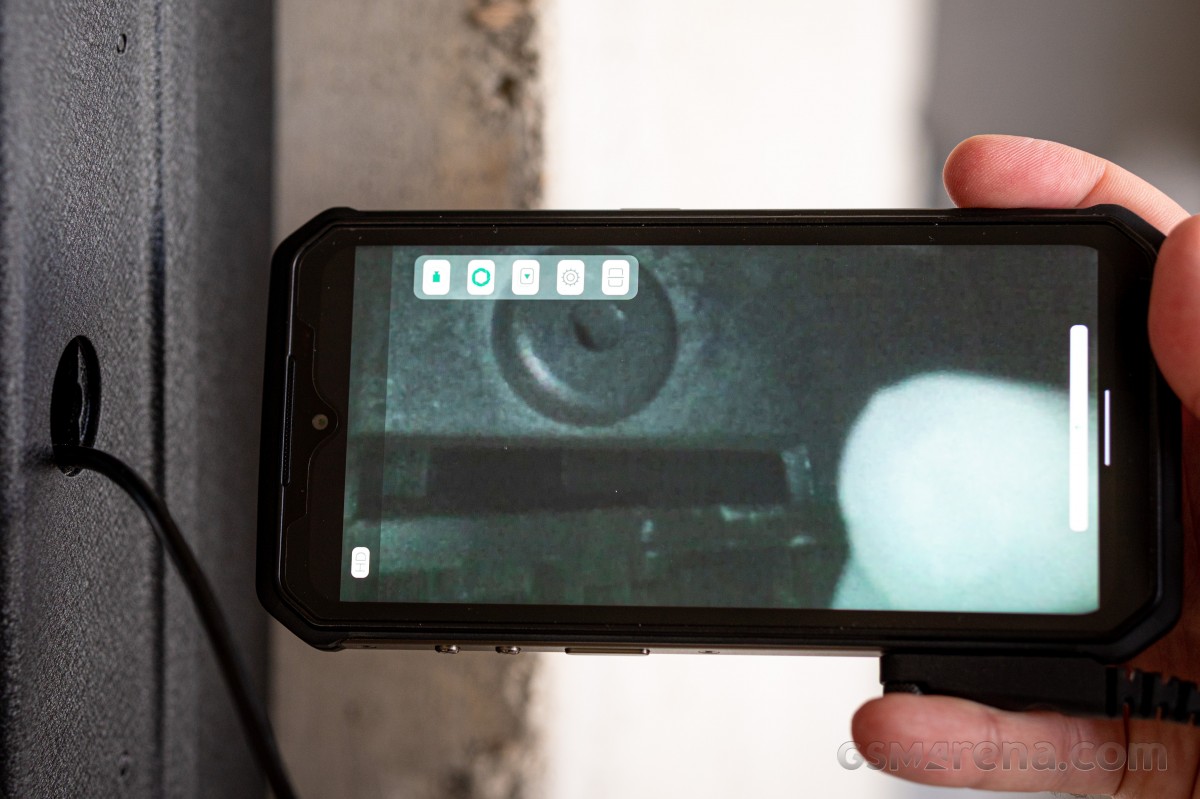 The Ulefone Armor 9 and its unique feature set are priced at €550 - an impossible to beat number - making this phone an offer you just can't pass.
Alternatives
If you like the Armor 9 ruggedness, but you don't need its thermal camera, then you may want to consider the €100 cheaper Armor 9E or Armor 7.
The Armor 9E is the same phone but instead a thermal camera it offers two additional snappers - an 8MP ultrawide and a 2MP macro. You get to keep the endoscope mount.
Or you may want to check the Armor 7, which has similar ruggedness but is a bit lighter due to the "smaller" 5,500 mAh battery. It has the same 6.3" display and the same Helio P90 chip, but you will find a 48MP primary, an 8MP telephoto, and a 16MP night camera on its back.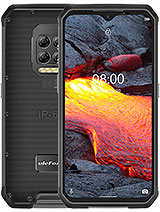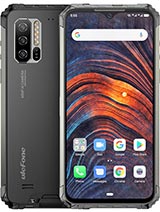 Ulefone Armor 9E • Ulefone Armor 7
The CAT S62 is the most recent CAT phone, and it offers similar durability and a thermal camera. It has a smaller display and a thinner battery making for a much more pocket-friendly footprint and 248g of weight. The S62 is more expensive though - it costs €600+ in Europe and north of $700 in the US. It lacks the versatility of the Ulefone, but it's a CAT device, and we are sure this will be enough for some.
The older CAT S61 is a rather dated device with a small 5.2" display, the old Snapdragon 630 chip, and runs on Android Oreo by default. It has a thermal FLIR camera, though and if you can find it cheaper than the Armor 9, maybe you should consider it. Chances are slim, though - it is currently on sale in the US for $730.
The only real threat to the Ulefone Armor 9 is probably the Doogee S88 Pro - it is a similarly sized rugged phone, with similar durability, screen, and hardware. It has a triple-camera on the back with a 21MP main, an 8MP ultrawide, and an 8MP depth snapper. There is no thermal camera on the Doogee, but it comes with a jaw-dropping 10,000 mAh battery, and Iron Man LED eyes on the back. The phone costs less than €300, which makes it tempting.
The verdict
The Ulefone Armor 9 is one of the toughest smartphones on the market with impressive resistance against the elements. It also offers one incredibly good FLIR thermal camera and you can even mount an endoscope.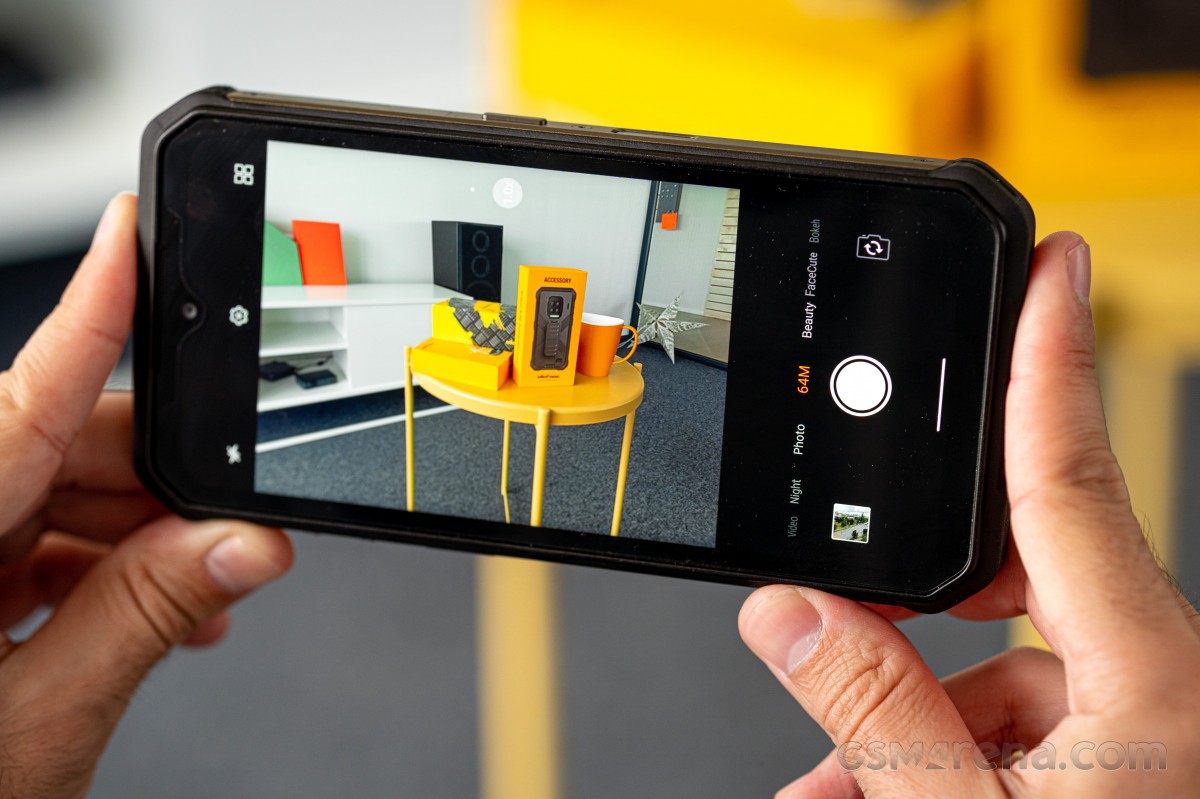 The Armor 9 is not that impressive as a smartphone though - while it has excellent software features, its chip and camera won't be winning any fans. We can't have it all, though, not with such a phone at such price.
So, if you can live with average specs and camera quality but enjoy the rugged features with plenty of pro tools, then the Armor 9 would be a perfect fit.
Pros
Extremely durable smartphone, IP69K-rated, drop-resistant
Thoughtful design with hook and endoscope mount
Reasonable Android specs - 6.3" display, Helio P90 chip
Enormous battery with impressive endurance
Thermal camera (mixed picture) and optional endoscope
Useful apps in the Toolbox, clean Android 10
Sealed 3.5mm jack, sealed microSD slot, NFC
Cons
Bulky and heavy
Uninspiring regular photos, awful videos
Accidental touches on the fingerprint sensor often lead to the feature blocking due to "Too many attempts"
Speaker position is not ideal
Pricing

These are the best offers from our affiliate partners. We may get a commission from qualifying sales.

128GB 8GB RAM
$ 629.99
$ 449.99
Show all prices