Chinese handset maker OPPO is about to expand its R series with a new ultra-slim handset - R7. Expected to be a mid-range device like the other R series handsets, the new R7 just got certified from the Indonesian Telecom Certification authority.
The new R7 certification point at the support for 4G LTE network. R7 will be powered by an octa-core MediaTek MT6795 SoC and it will feature a 20.7MP camera.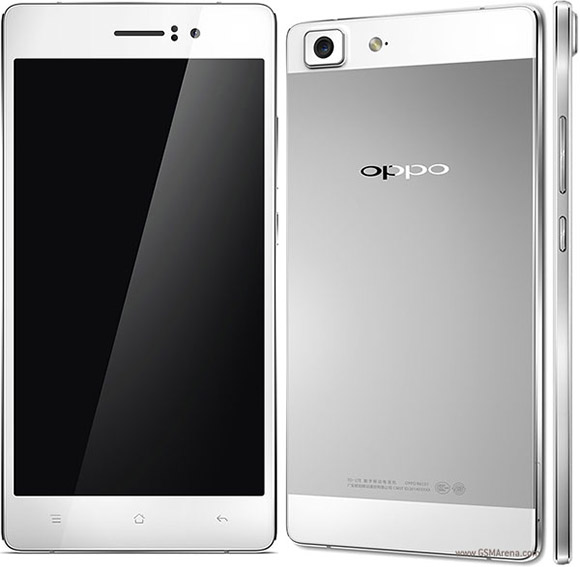 The R7 is expected to be ultra-slim (4.85 mm) like the predecessor R5. Though the details are scarce at this moment, we expect the R7 to be available internationally as well.
i
Who are you speak about oppo... get lost .... oppo the best brand i ever seen ...
M
do you know that all iphone phone is assembled in china and the chipset of iphone is made by samsung, so why I need to buy APPLE products if I can get a better phone than apple, it's not a matter of the brand, it's a matter of specs.
D
I am the sensible consumer with the right to judge and belittle this madness. Just because the jungle is filled with low intelligence is no excuse for the sensible to not voice up and try put an end to mediocrity. This apple inspired cancer must...
ADVERTISEMENTS